Patriots release video that gives fans a sneak peek at Super Bowl rings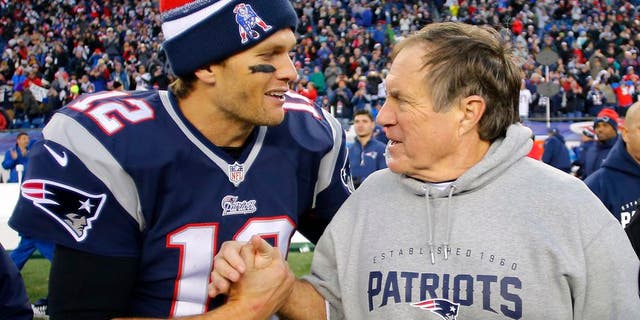 NEWYou can now listen to Fox News articles!
The New England Patriots reportedly have a date in mind to hand out their Super Bowl rings and are now whetting fans appetite for the eventual unveiling.
The Patriots released a 50-second video Tuesday of the painstaking process that goes into creating each of the rings that will commemorate the teams historic 34-28 comeback victory over the Falcons in Super Bowl LI.
According to a report last month, New England sent invitations to players to save the date for this Friday, when the rings are expected to be distributed. The timing of the event makes sense since the players are in town for mandatory minicamp, which began Tuesday and will end Thursday.
Will the organization outdo itself from two years ago, when it handed out gold rings that featured 205 diamonds and each players number above a Gillette Stadium logo to commemorate the teams Super Bowl 49 victory?