Packers decline DE Jones' fifth-year option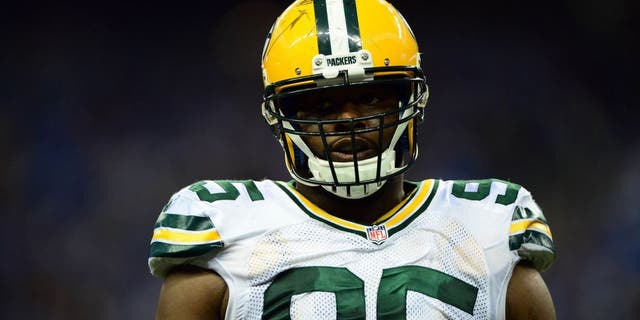 The Green Bay Packers declined to pick up Datone Jones' fifth-year option this week, raising the possibility that the former UCLA linebacker could become a free agent next year.
The move doesn't bode well for his future with the Packers, but also doesn't rule out the possibility that he could be retained next season.
The Packers declined to exercise their fifth-year option with 2011 first-round pick Derek Sherrod and 2012 first-round pick Nick Perry.
Sherrod was cut prior to the 2014 season, while Perry signed an extension with the Packers last month.
Jones has made 44 appearances over the course of his three-year Packers career, including just three starts, and missed the first game of the 2015 season after violating the league's substance abuse policy.
Jones has just eight sacks and one interception during that span.