Pacers rookie Rakeem Christmas could have the weirdest apartment in the NBA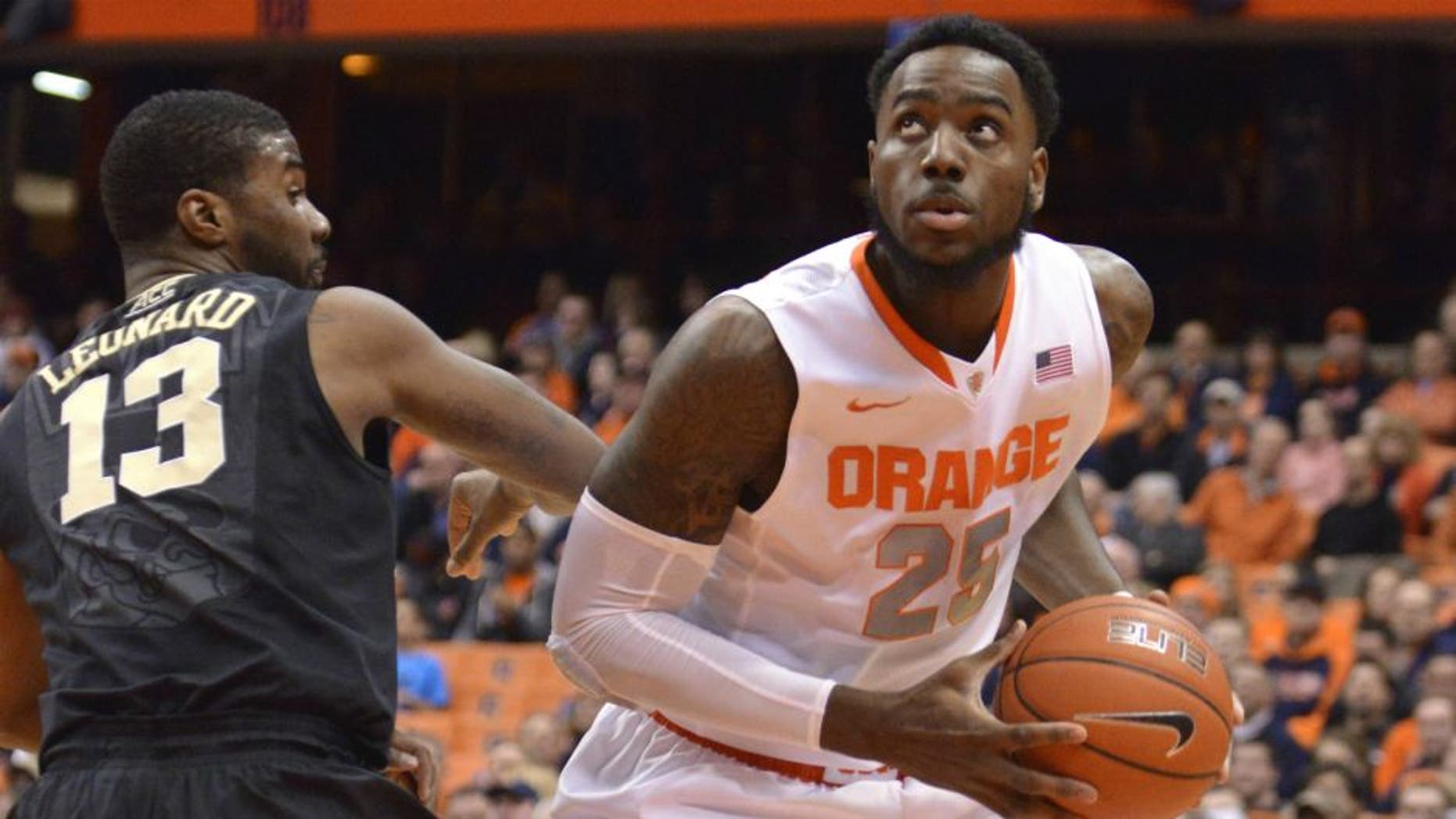 Indiana Pacers rookie Rakeem Christmas is far from normal. Yes, of course, he's in the NBA, which makes unique compared to just about anybody.
But we're making this proclamation for a different reason: Christmas' apartment is kind of creepy.
What, you might ask, makes his apartment creepy?
How about a snake, dead mice in his freezer, black lights, dark artwork and a Chucky mask.
While most young NBA players are filling out their bachelor pads with the latest trends, Christmas is making his look like a horror house.
If you care to see a tour of his place, head over to Bleacher Report and watch the video.