Pablo Sandoval Faces Investigation in Sexual Assault Case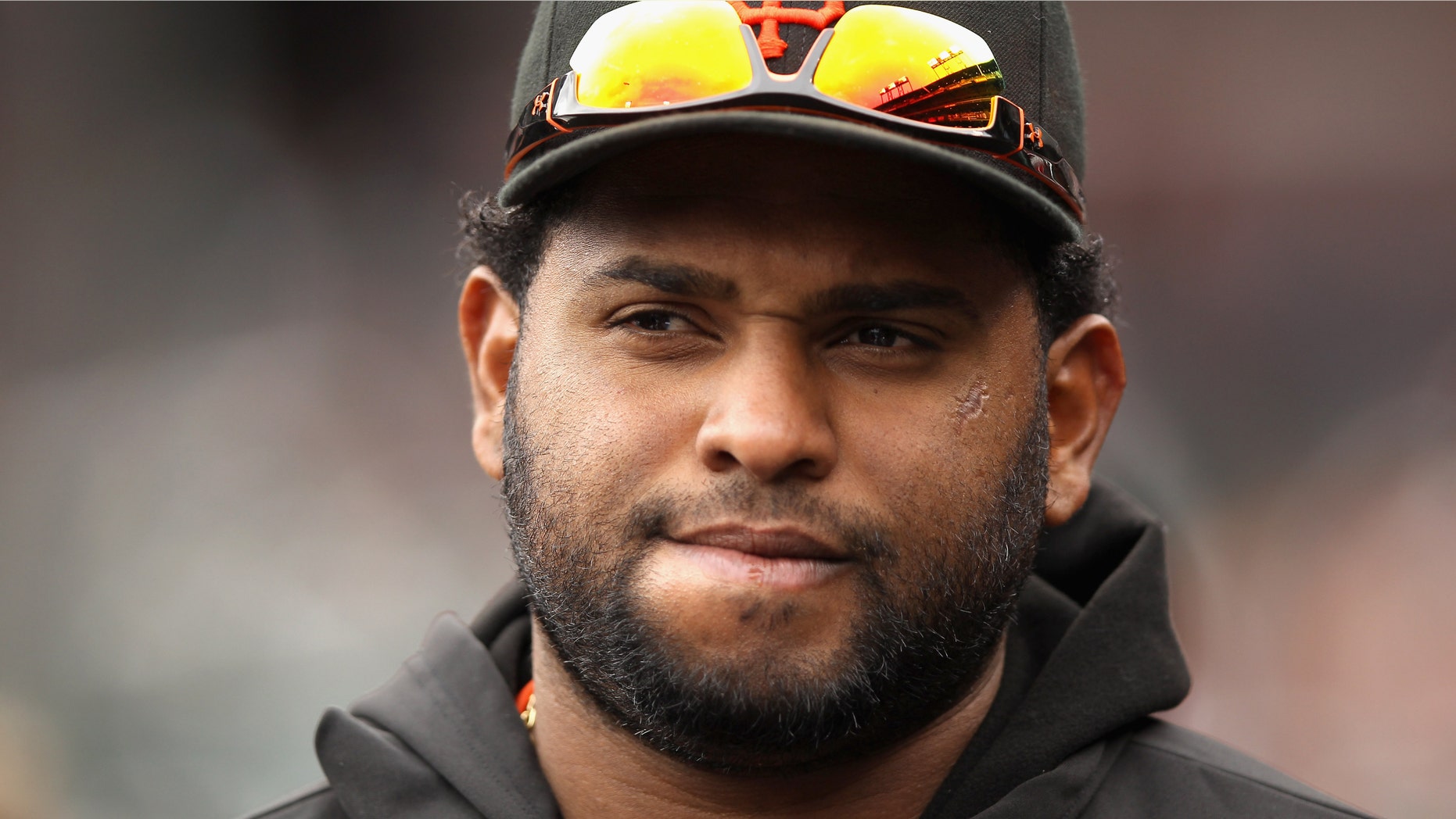 San Francisco Giants slugger Pablo Sandoval is facing an investigation by the Santa Cruz County Sheriff's Department in a sexual assault case.
Deputy Sheriff April Skalland said Saturday that the investigation was ongoing.
"No charges have been filed. He was not arrested, he was not detained," Skalland said. "He was interviewed with his lawyer present and he cooperated."
Sandoval's attorney said that his client met with the Santa Cruz County Sheriff's Department regarding what the lawyer called a "consensual" sexual relationship. Sandoval was a guest at Seascape Beach Resort in the popular Monterey Bay Peninsula area some 90 minutes from San Francisco.
CSN Bay Area first reported Saturday that Sandoval met with authorities Friday and faced possible charges. Friday is when the sexual encounter took place, according to Sandoval lawyer Eric Geffon.
"He made a statement. I cannot talk about those things," Sandoval said, referring to his attorney when the third baseman was reached by phone. "I'm just concentrating on my game and getting back to the team right now."
Said Geffon: "On Friday, June 1, Pablo Sandoval voluntarily met with the Santa Cruz County Sheriff's Department related to a consensual, personal relationship of a sexual nature that took place earlier that day," Geffon said in a statement. "Pablo fully cooperated with the Sheriff's Department. Out of respect for the process, we have no further comment at this time."
Sandoval is on the disabled list as he recovers from May 4 surgery to remove a broken hamate bone in his left hand. Sandoval was in Stockton on Saturday playing for Class-A San Jose as designated hitter — his first rehab game — and could return as soon as Friday, if all goes well.
Sandoval, a first-time All-Star last season, is batting .316 with five home runs and 15 RBIs this year. Manager Bruce Bochy said after Saturday's 2-1 win over the Cubs that Sandoval will have to return with the right mindset and prepared to produce again right away.
''He needs to," Bochy said, while not addressing Sandoval's legal situation specifically. "He needs to get ready to help us out. That's what he has to do."
Based on reporting by the Associated Press.
Follow us on twitter.com/foxnewslatino
Like us at facebook.com/foxnewslatino