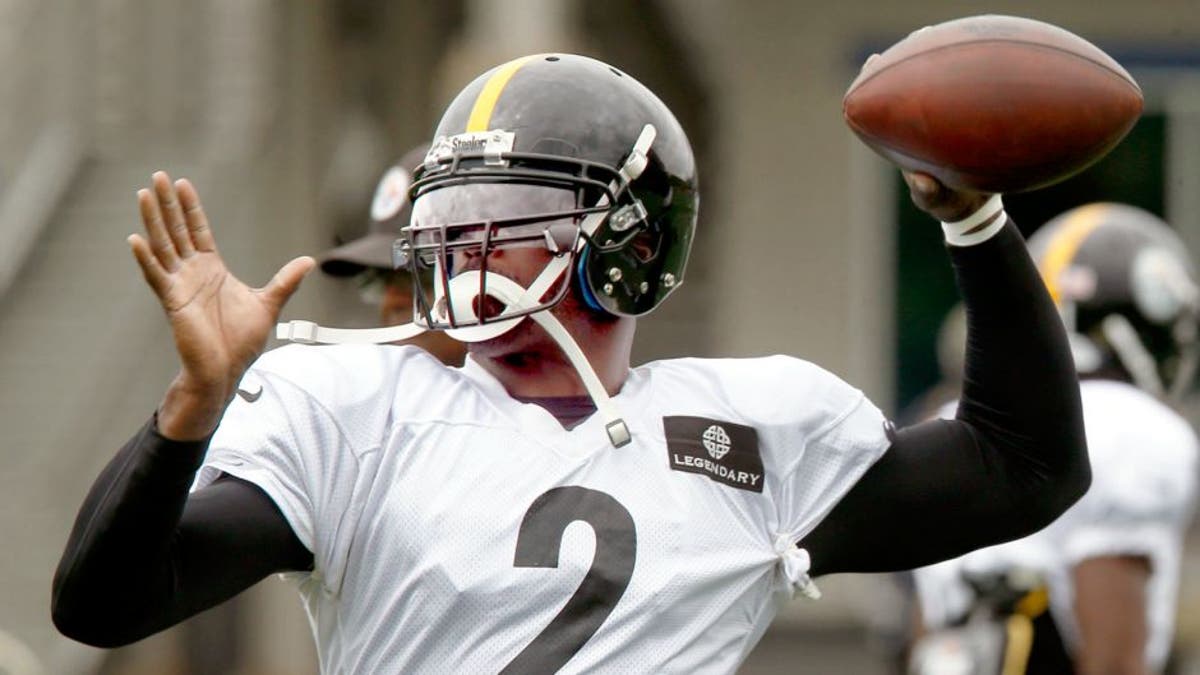 There are more than a handful of Steelers fans who do not like the idea of convicted dog killer Michael Vick joining their team.
A petition has been launched on Change.org to unite Steelers fans against the arrival of Michael Vick, who signed with the club on Tuesday. The petition had over 20,000 signatures as of Wednesday afternoon, roughly 5,000 more than hit had the previous day.
The originator of the petition had a stern message for the Steelers' newest signee:
A sampling of other outrage on the page from Steelers fans:
Vick practiced with his new team for the first time Wednesday -- which also happened to be National Dog Day -- in front of a handful of protesters.
h/t: CBS Sports