OU's Striker apologizes after tirade in Tennessee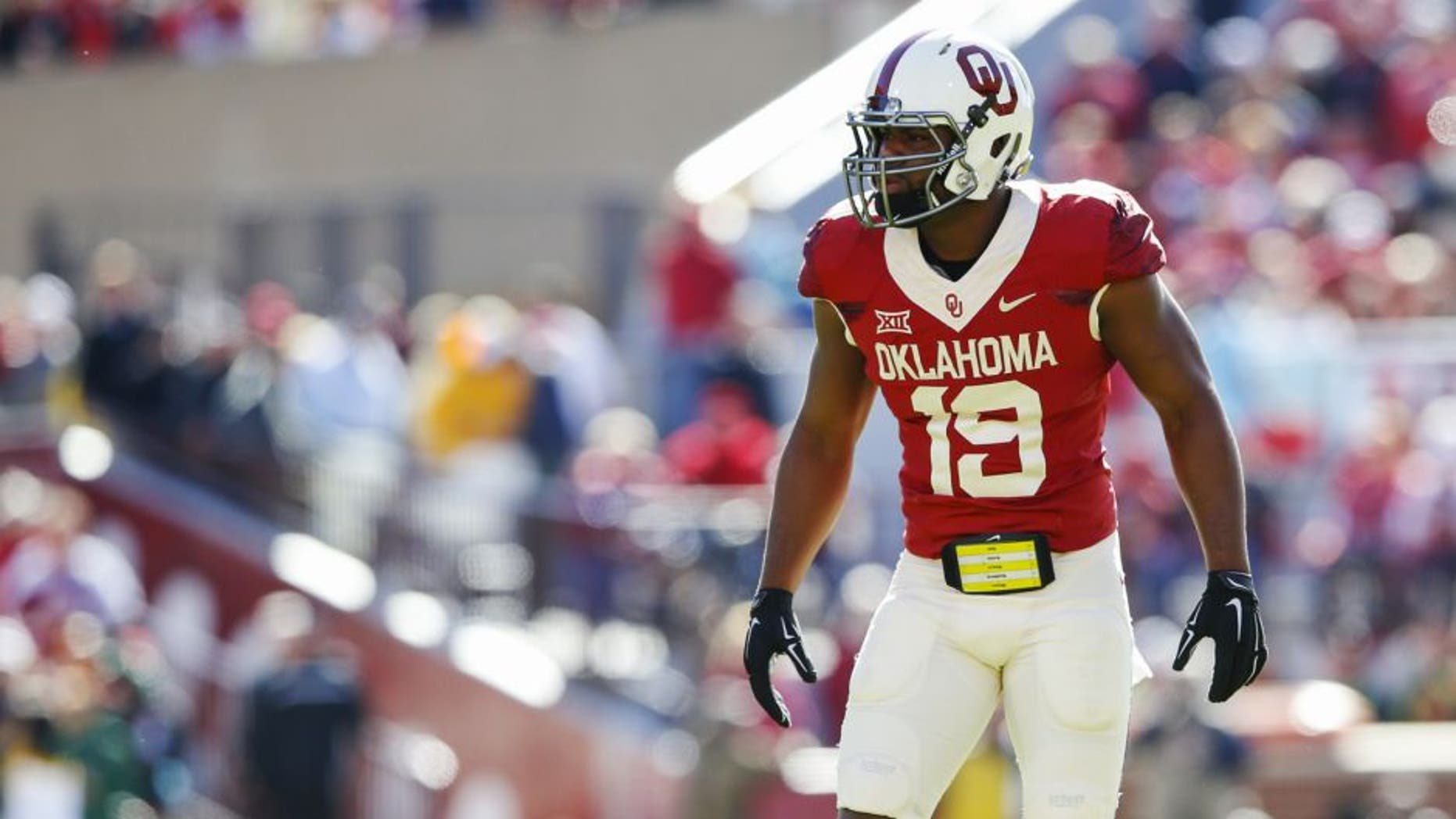 Eric Striker talked a lot about Tennessee, "Rocky Top" and the SEC.
He talked to the Tennessee fans after the game, too, and Monday Oklahoma coach Bob Stoops said he was going to discipline Striker, who was caught on camera mouthing several not-so-suitable words toward fans and others at Neyland Stadium.
On Monday evening, Striker apologized through Oklahoma Football's Twitter account. Striker and the Sooners beat Tennessee 31-24 in two overtimes on Saturday.