One popular 2015-16 season projection has Suns missing playoffs once again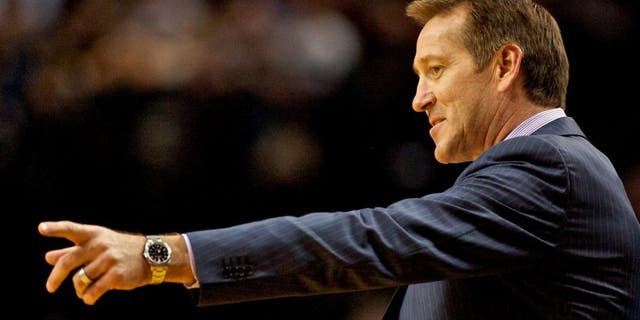 Despite the turmoil and the trades (both real and demanded), the Phoenix Suns have gotten better in a lot of ways this offseason. Tyson Chandler should be a welcome addition in the middle next season. Brandon Knight is comfortable and locked in as a member of the Suns with a new contract. And Devin Booker is a great young rookie in a league that values 3-point shooting.
But with the departure of Goran Dragic and Isaiah Thomas midseason, the Marcus Morris trade and a possible Markieff Morris deal still on the horizon, the ESPN.com Summer Forecast panel sees Phoenix taking a step back next season. After winning 39 games in 2014-15, the panel projects a 35-47 record for the Suns in 2015-16.
That would be good for 10th in the West, six games behind the projected .500 record the panel sees as necessary to make the playoffs in said conference. Of note: It would be the first time since the lockout season of 1998-99 that a Western Conference team made the postseason with a .500 record or worse.
(h/t ESPN.com)