Olympic snowboarder breaks neck after fall in competition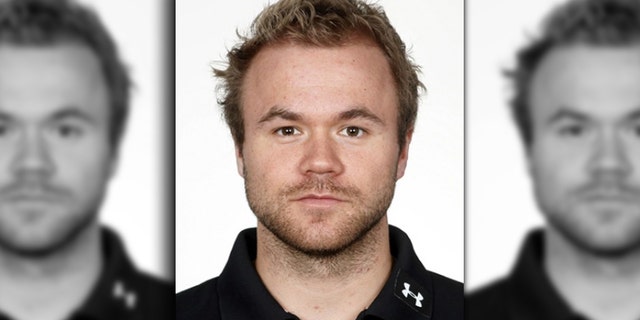 An Austrian snowboarder's Olympic dreams came to a halt Thursday when he broke his neck during a quarterfinals competition.
Markus Schairer, 30, was gliding down a slope at Bokwang Snow Park in Pyeongchang, South Korea, during the men's snowboard cross quarterfinals when he seemingly lost control mid-air.
WARNING: VIDEO MAY BE DISTURBING
The three-time Olympian landed on his back, and his protective goggles flew off during the crash landing.
Schairer stayed on the ground for a few moments before finishing his ride down the hill. He broke the fifth cervical vertebra in his neck during the crash, according to the Austrian Olympic Committee.
US WINTER OLYMPICS 2018 MEDAL WINNERS
His injuries did not cause neurological or permanent damage. Schairer also injured his elbow during an earlier run in the 2018 Winter Games.
The committee said Schairer will return to Austria for further treatment.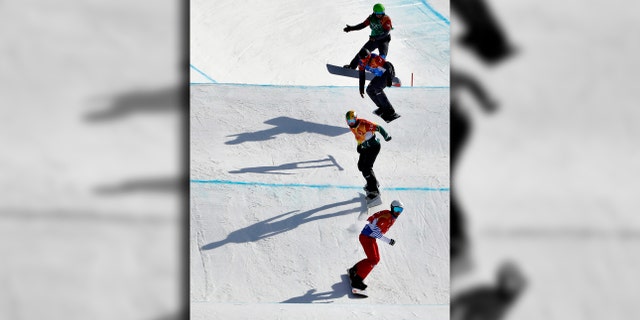 Thursday's crash isn't the Olympic snowboarder's first sports-related injury.
In December 2013, Schairer tore four ligaments in his shoulder and fractured a joint during training in Canada, according to his Olympic bio.
Schairer also broke five ribs in January 2010 during the quarterfinals of the Winter X Games in Colorado, and in February 2008 he suffered a ruptured ligament in his knee.