Olympian Adam Rippon to skip White House reception in protest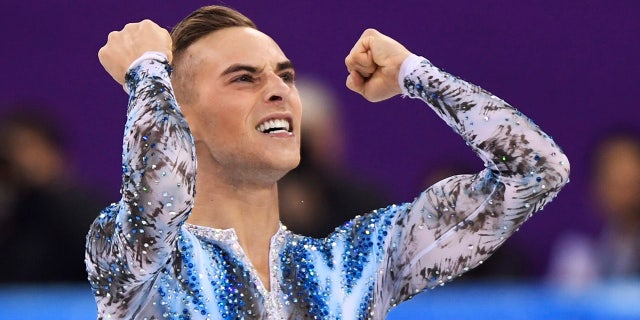 Openly gay U.S. figure skater Adam Rippon said Sunday he would skip the Olympians' White House visit in protest over what he sees as homophobia in the Trump administration.
Rippon, fresh off winning a team bronze medal, told the Daily Mail he would skip the White House event to "support my community."
"No. I have no desire to go to the White House. But I would like to do something to help my community," he said. "I have kind of spoken out a lot and I'd like to do something positive and not just stay at home."
Rippon said he would probably host an event to highlight his campaign against homophobia and support for gay rights.
Rippon took aim at Vice President Pence in January for what the skater said were the vice president's anti-gay views. He also called Pence a hypocrite for espousing Christian virtues while standing by some of the divisive and inflammatory statements made by President Trump.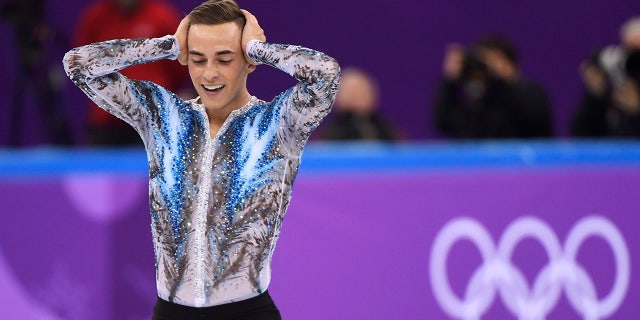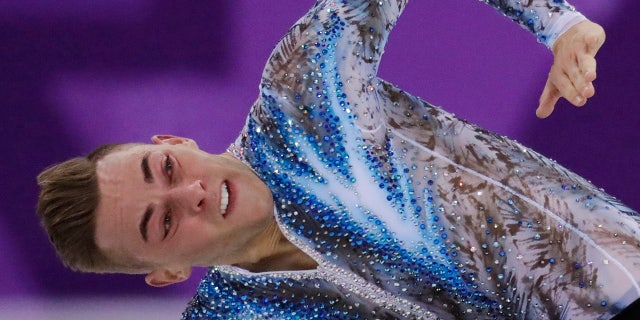 Last week, Pence tweeted his support for Rippon, saying "I want you to know we are FOR YOU. Don't let fake news distract you. I am proud of you and ALL OF OUR GREAT athletes and my only hope for you and all of #TeamUSA is to bring home the gold. Go get 'em."
The president usually invites Olympians to a reception in Washington when the Games are finished, the Daily Mail noted.
Rippon was part of the team Sunday night that took home the bronze medal in the team figure skating competition. He finished his performance with 172.9 points, less than a point behind Russian skater Mikhail Kolyada and less than seven points behind Patrick Chan of Canada.
"We made a few changes with my coach and I was able to put together a strong performance," Rippon said, "but there's definitely a few points I want to squeeze out of this performance. I have one week until the individual and I'm going to be squeezing the hell out of it, you can believe that."
The Associated Press contributed to this report.