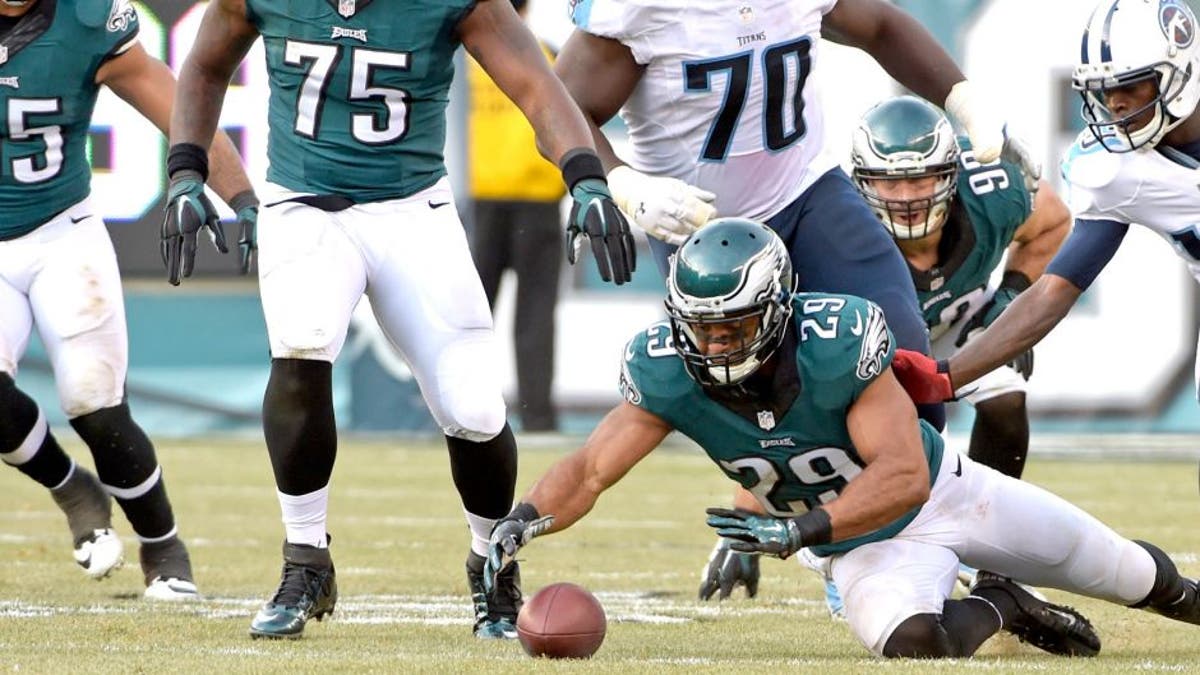 FORT MYERS, Fla. -- Officials say four southwest Florida police officers have been punished for the wrongful detainment of Oakland Raiders safety Nate Allen.
Fort Myers police Chief Doug Baker said Thursday the arrest was isolated and not deliberate.
Allen, who lives in southwest Florida in the offseason, spent several hours in a holding cell in February after a 16-year-old girl said he performed a lewd act at a traffic light. Allen denied the accusation, saying he was on a cellphone call from the time he left a nearby restaurant until he was stopped. No charges were filed, and Allen was eventually released.
An internal police investigation determined the officers involved violated state or agency policies and were assigned disciplinary actions. The investigation's report ends with an apology from Baker to Allen.