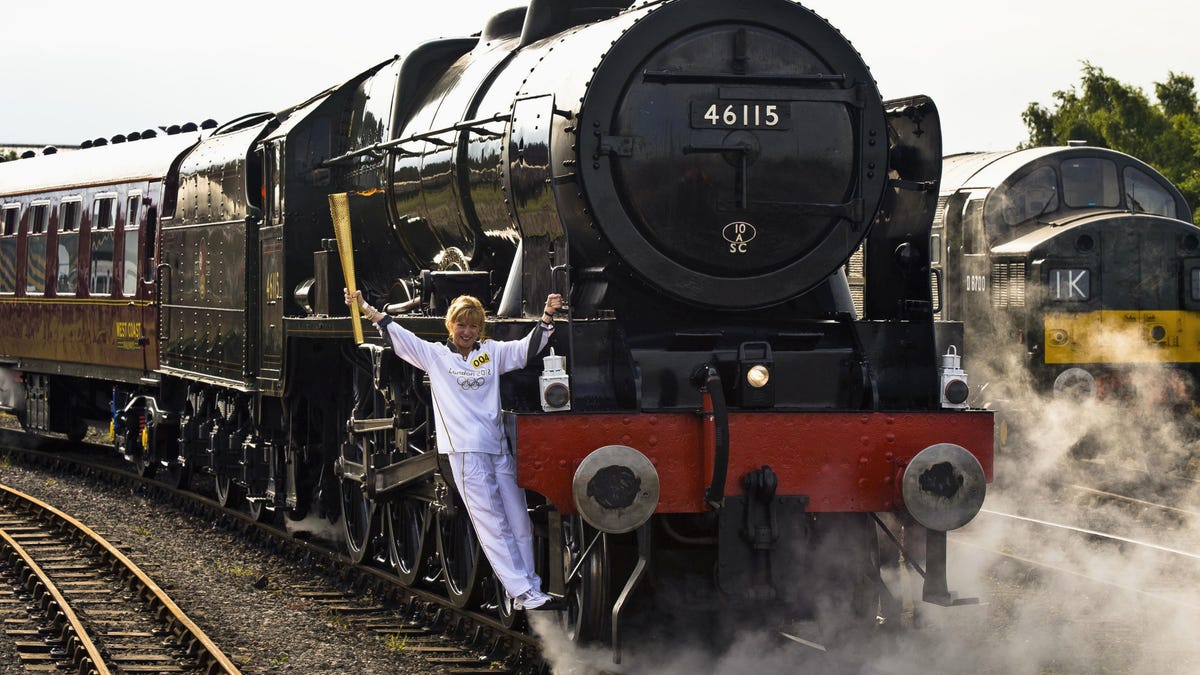 LONDON – Want to buy the torch that soccer star David Beckham used to light the celebratory cauldron that kicked off the relay for the London Olympics?
It can be yours!
The auction is on -- but it's not on eBay. Not to be outdone by runners turning to the popular auction site to sell their torches, London's Olympic organizers are running an auction of their own. Bidding closes July 4.
Some 8,000 people are taking part in the 8,000 mile relay around Britain and Ireland. Each gets the option of keeping their torch -- provided they can ante up the $312 cost. Organizers say that is a discounted rate.
So far, 11 people have decided to hand their torch back. Proceeds will subsidize the cost of the torches and contribute to the staging of the London games, which take place from July 27 to Aug. 12.