No Sexual Assault Charges for Former Baseball Star Lenny Dykstra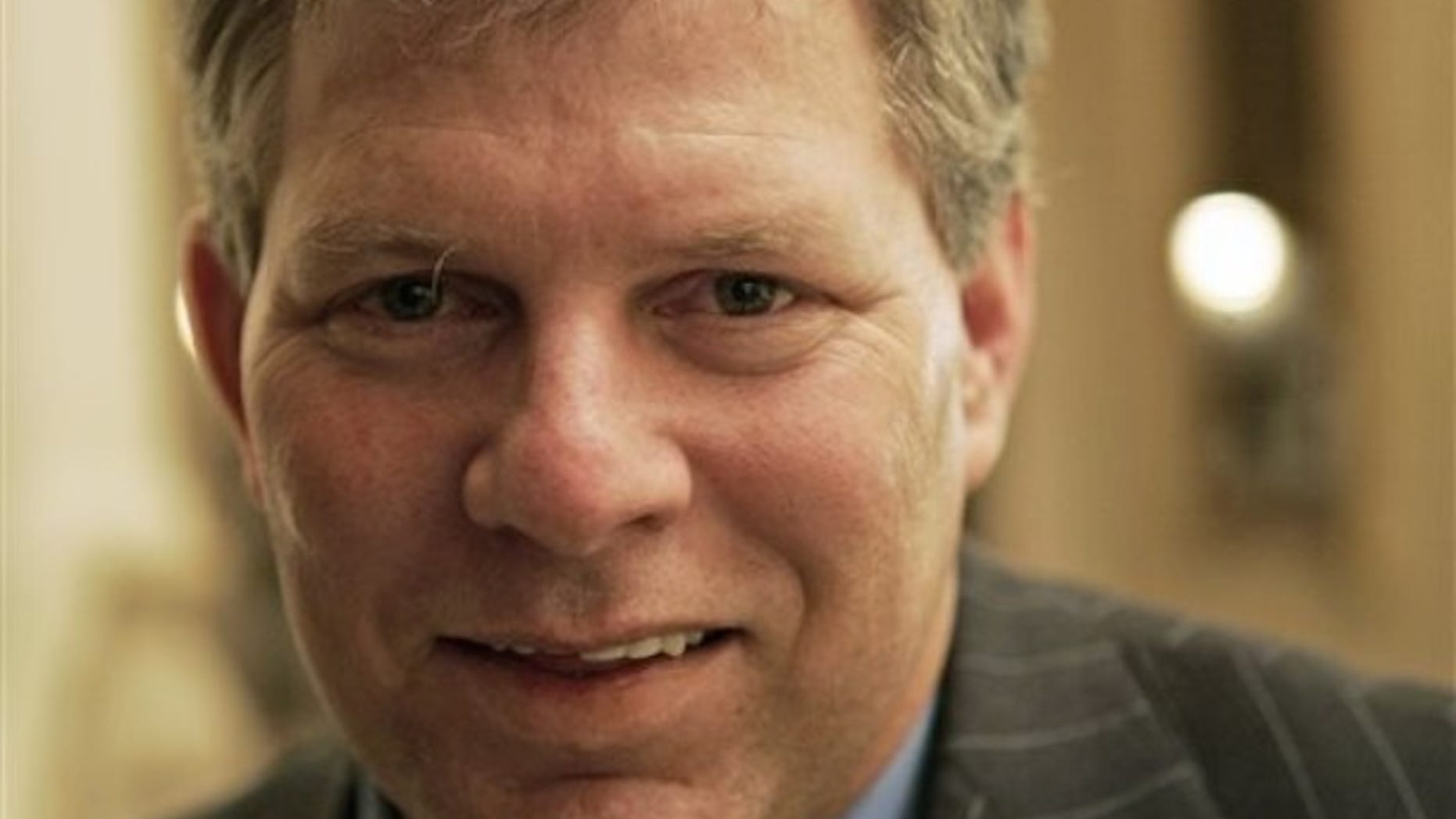 Former baseball All-Star Lenny Dykstra will not face sexual assault charges after Los Angeles County prosecutors cited a lack of evidence, according to the Los Angeles Times.
Dykstra's former housekeeper accused him of sexual assault, claiming he forced her to give him oral sex on Saturdays.
Prosecutors closed the case because of a lack of evidence that the sex was forced, according to the newspaper.
The L.A. Times reports the 41-year-old woman told investigators that she "needed the job and the money, so she went along with the suspect's request rather than lose her job."
Dykstra laughed off the allegations.
"If she was assaulted on Saturdays, then I'm a ... ballerina dancer on Sundays. This is a maid. That's not even worth commenting on," he told the paper.
This is just the latest blip in a long list of problems the former baseball star has been through.
Dykstra filed for bankruptcy in 2009 after seeing several investments and business dealings fall through. His wife filed for divorce from him that year, too.