NHL fights CTE researchers for the release of concussion-related documents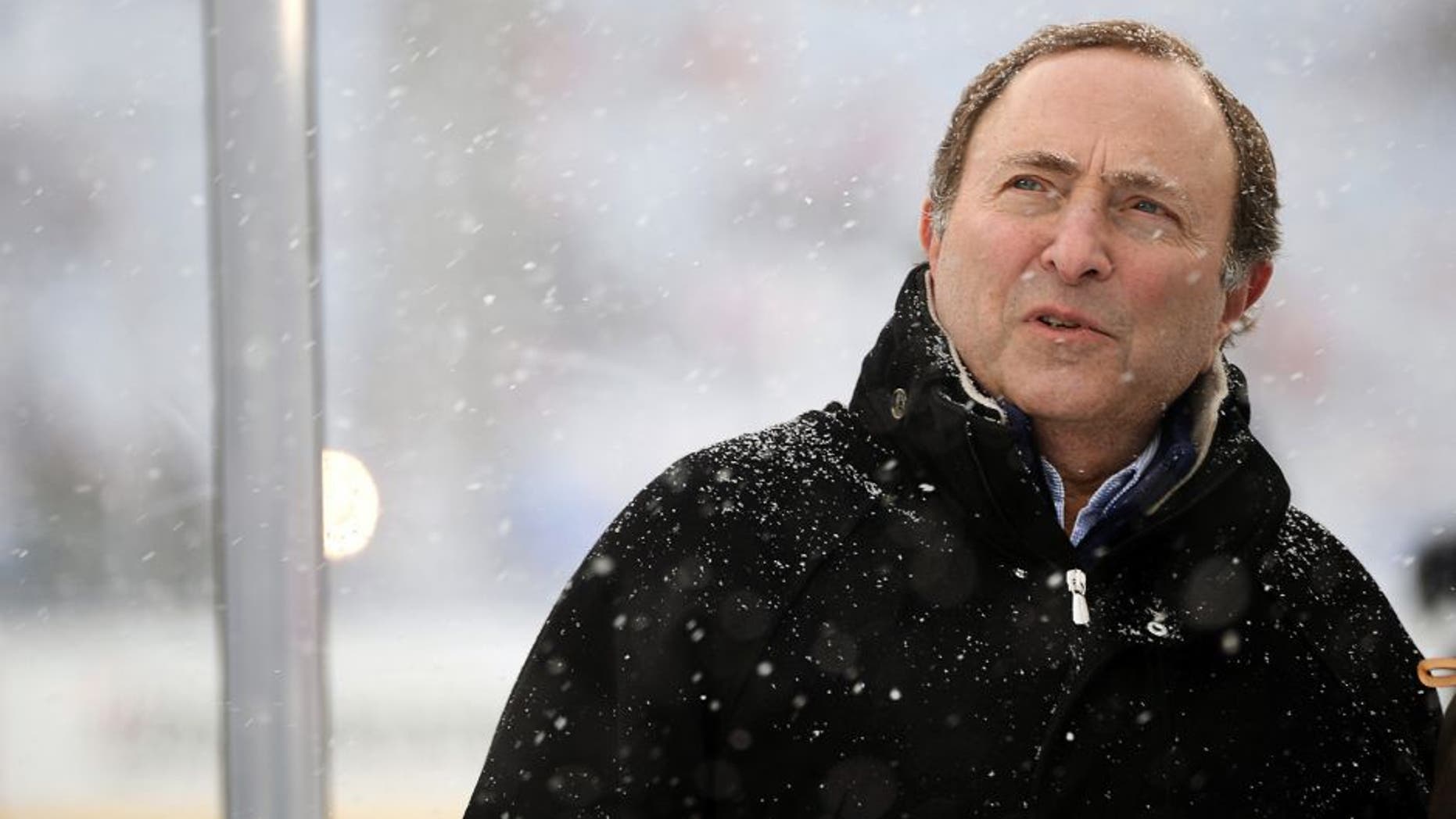 A lawsuit by former NHL players against the NHL took a bitter turn recently, as TSN reported the NHL is subpoenaing documents and correspondences from Chris Nowinski, the co-director of the Center for the Study of Traumatic Encephalopathy at Boston University, as well as two other researchers from the center.
TSN said it obtained the subpoenas, which demand the researchers hand over concussion-related research as well as any of the center's communications with NHL officials, players, agents and players' family members by Oct. 1.
BU's Center for the Study of Traumatic Encephalopathy has been at the forefront of research into concussions and chronic traumatic encephalopathy, more commonly known as CTE.
The NHL's demands come less than six months after NHL commissioner Gary Bettman told reporters in Chicago that he does not see a link between concussions and CTE.
"I know there are a lot of theories, but if you ask people who study it, they tell you there is no statistical correlation that can definitely make that conclusion," Bettman told reporters at the time.
Nowinski responded to Bettman's comments on Twitter.
Last week, Boston University together with the US government reported that a recent study indicated signs of CTE in 87 out of 91 brains studied from former NFL players. That's a 96 percent rate of CTE. NFL players are also engaged in a lawsuit against the NFL in relation to concussions.
CTE can cause memory loss, mood swings, addictive behavior and angry outbursts. The disease was found in the brains of several former NHL enforcers, including Derek Boogaard, Reggie Fleming, Rick Martin and Bob Probert. Some former players from both the NHL and NFL who have committed suicide have had their brains donated to centers like the one at BU in order to help contribute to further research on concussions and CTE.
(h/t TSN)