NFL tries to reassure teams as TV ratings drop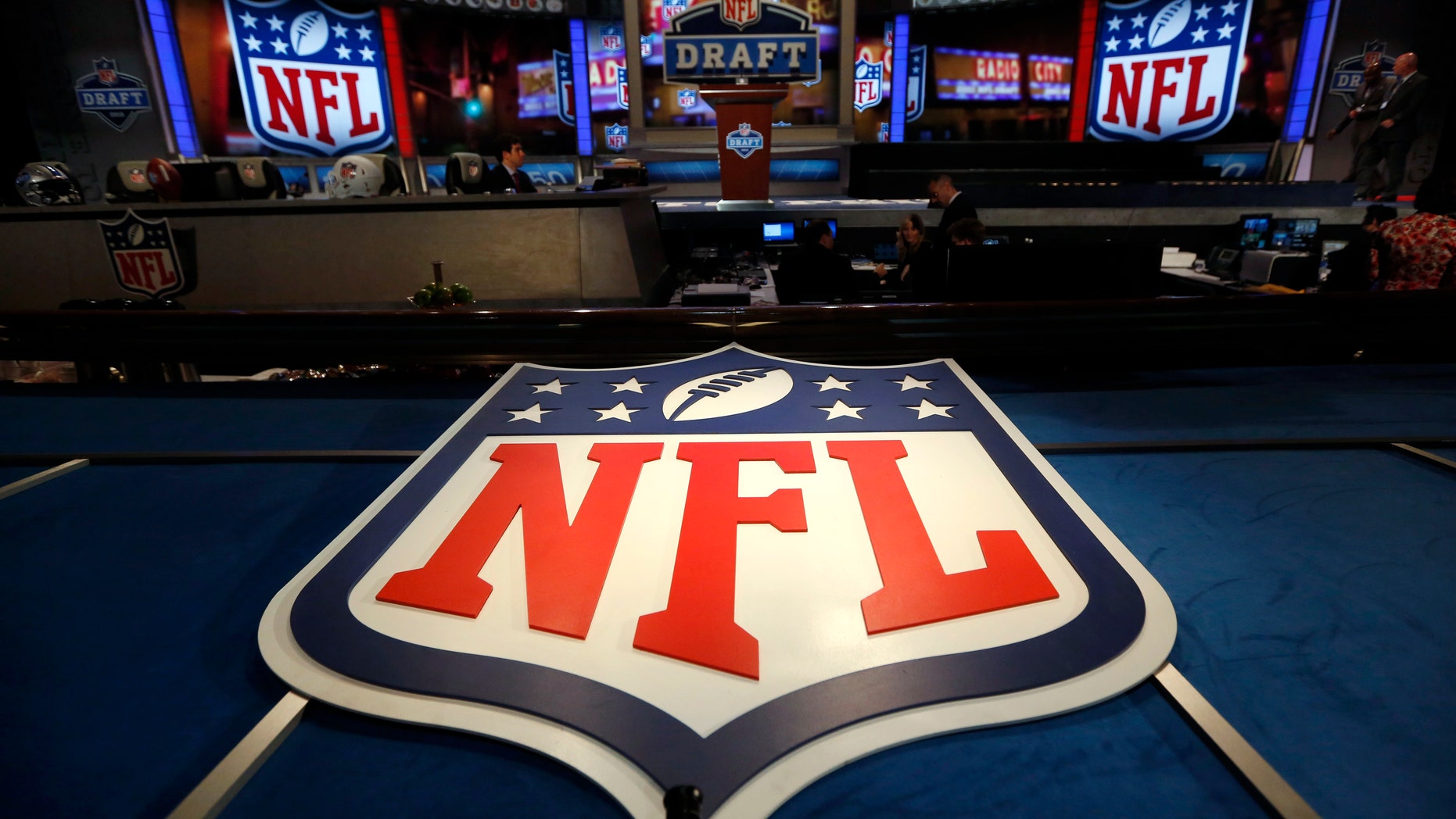 The National Football League has sent a memo to team owners seeking to ease concerns about the ratings decline that has hit football this fall.
Through the first four weeks of the season, NFL viewership has declined 11 percent, and among the crucial adults 18-49 demographic that advertisers covet, ratings are down 12 percent.
"While our partners, like us, would have liked to see higher ratings, they remain confident in the NFL and unconcerned about a long-term issue," the letter from NFL senior executives Brian Rolapp and Howard Katz said, adding that over the last 15 years, ratings viewership has grown 27 percent and that football "continues to be far and away the most powerful programming on television and the best place for brands and advertisers."
he league said the large drop in ratings for prime-time games on ESPN, CBS and NBC is likely because of "unprecedented interest in the Presidential election." On Sunday afternoons, the audience for Fox News, CNN and MSNBC has increased as well, and the league believes that is cutting into those games. The letter also cited the 2000 election as another time when NFL ratings took a hit due to coverage of the race between George Bush and Al Gore and the subsequent legal battle over the results.
As for a potential backlash by some viewers angered at players not standing for the national anthem to protest of police brutality, the NFL said it sees no evidence to that being a factor in declining ratings: "In fact, our own data shows that the perception of the NFL and its players is actually up in 2016."
The NFL said it was issuing the memo to all the teams in response to media inquiries about the decline in ratings. Long seen as invincible against the trends and changing media habits that have negatively affected other programming, network executives and advertisers have been scrambling to figure out if this is a short-term blip because of political news or the start of a long-term trend.