NFL star Michael Bennett surrenders after being charged with injury to paraplegic woman at Super Bowl 51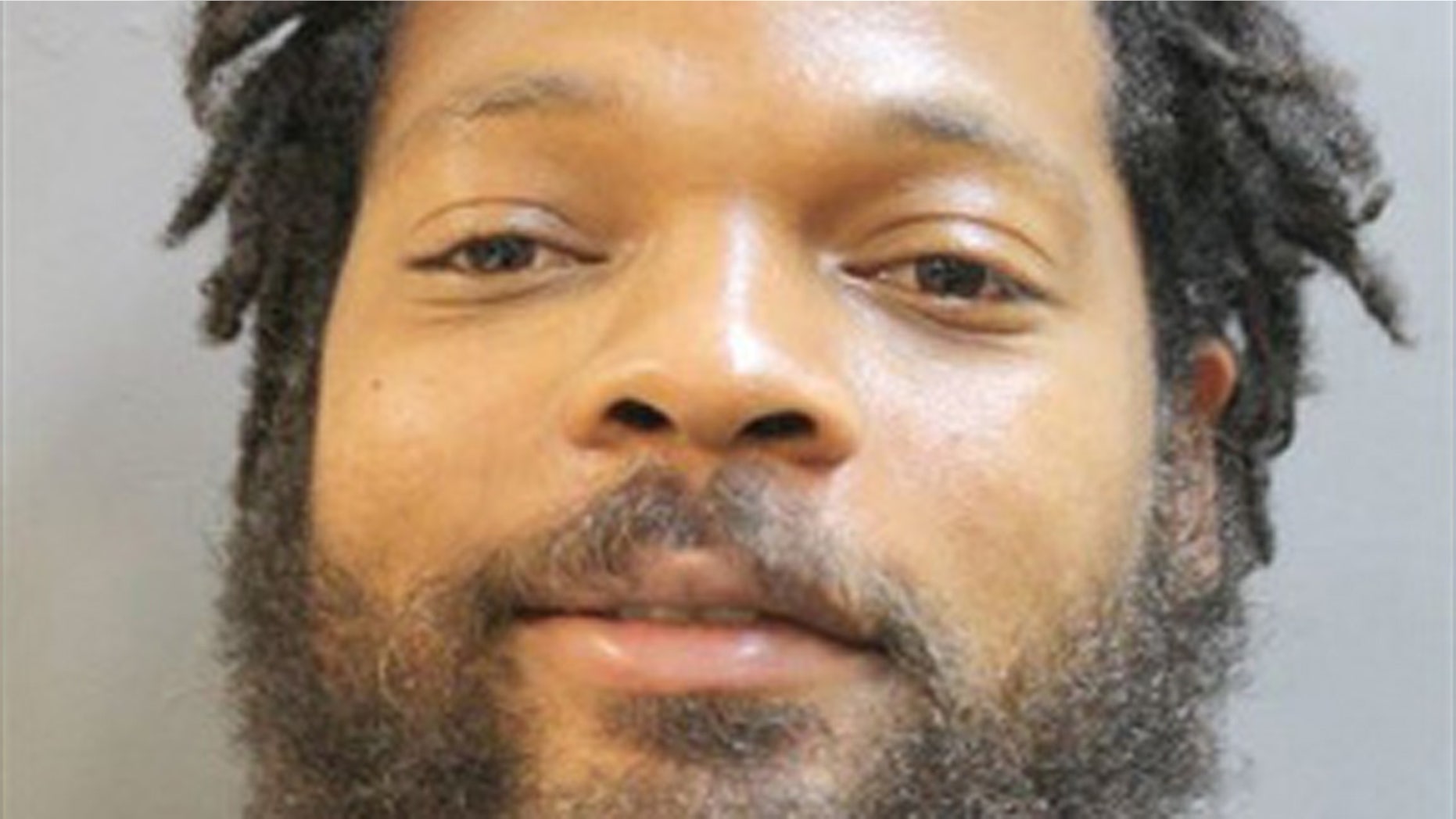 Philadelphia Eagles defensive end Michael Bennett turned himself in to the Harris County Courthouse Monday after a warrant was issued for his arrest. His bond has been set for $10,000. Bennett is now facing a number of charges related to the injury of a 66-year-old disabled NRG security employee.
The incident happened in 2017 when Bennett was in Houston to watch his brother who played for the New England Patriots.
"Honestly, I don't think there's a tight end in the NFL that can block me," said Philadelphia Eagles defensive end Michael Bennett. He obviously thinks highly of himself, but the leader of the Houston Police Department is not that impressed with the NFL star.
"We need to have respect and quite frankly when you are at that level in society where you are probably a multi-millionaire, how about treating people with dignity?," asked HPD Chief Art Acevedo. "But more important, how about not putting your hands on a 66-year-old paraplegic?" That is what Bennett allegedly did to a wheelchair-bound NRG Stadium employee. A Harris County grand jury indicted Bennett with injury of the elderly, a felony offense.
Immediately following Super Bowl LI in Houston, police say Bennett forcibly opened the locked doors at the southwest corner of the stadium, even though security at the Budweiser tunnels told him he did not have access. That didn't stop the football star, who allegedly shoved his way past stadium workers to get on the field.