NFL player OK after being kidnapped last month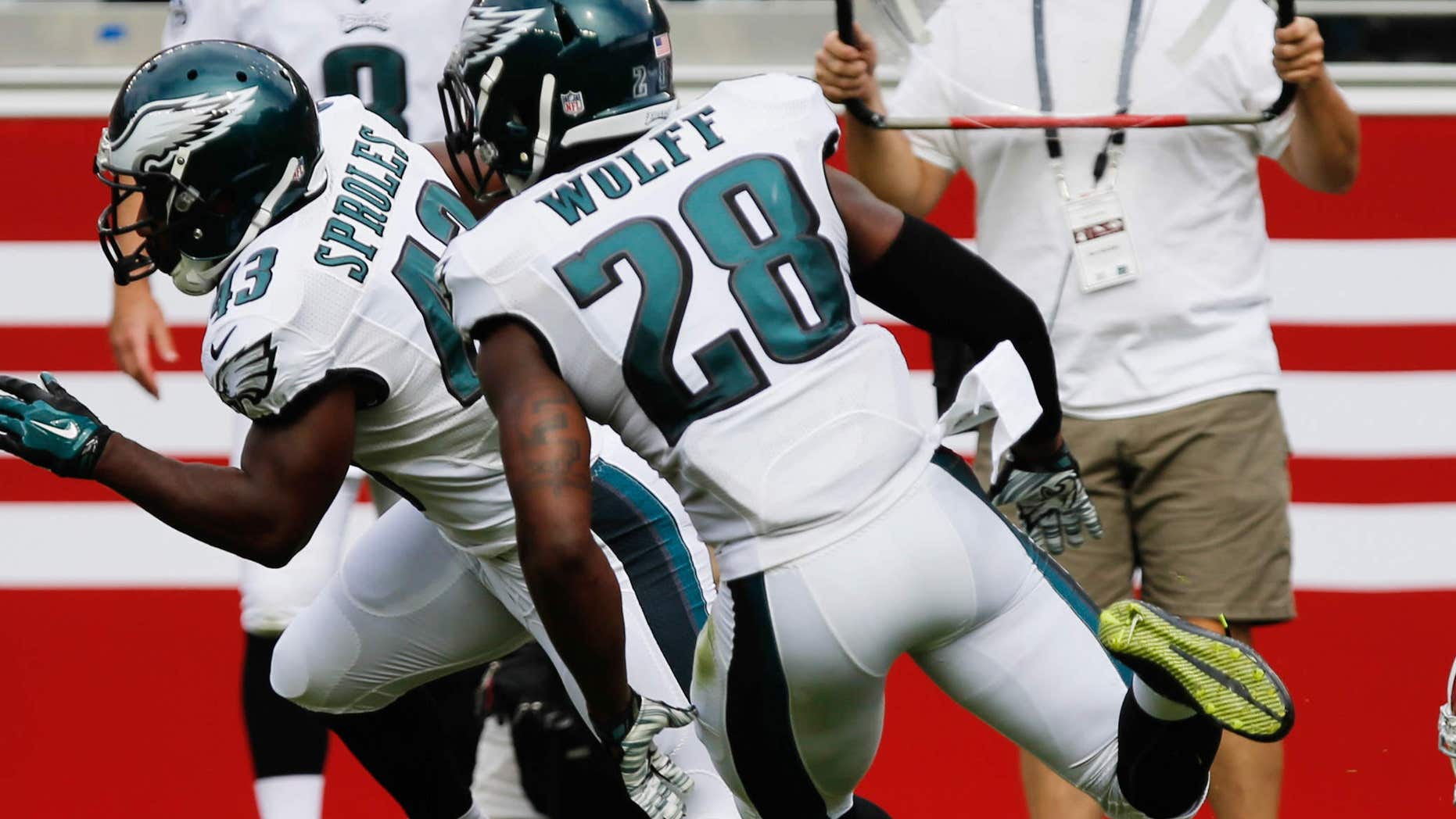 Jacksonville Jaguars player Earl Wolff was kidnapped for a brief amount of time last month while visiting his home state of North Carolina, the team confirmed Saturday.
Tad Dickman, senior manager of public relations for the Jaguars, released a statement saying that Wolff was "doing well, mentally and physically." He asked the media to respect his privacy at this time.
A group of men kidnapped and robbed Wolff on Feb. 23, the Fayetteville Observer reported. Fayetteville police said a call regarding the incident was received at about 3 a.m. that morning.
Wolff, who went to Hoke County High School and North Carolina State University, was visiting friends at a home on Hazelhurst Drive and was walking to his vehicle when men allegedly with guns confronted him and forced him into his car, the paper reported.
He was released unharmed in Hope Mills, Cumberland County police said. Fayetteville police spokesman Antoine Kincade said investigators were unsure whether Wolff was targeted or if the crime was random.
Bobby Deshawn Bailey, 21, was arrested in the incident and charged with robbery with a dangerous weapon, first-degree kidnapping, conspiracy, larceny, possession of a stolen motor vehicle and possession of marijuana. His bail was set at $156,000, the Fayetteville Observer reported.
No other suspects had been identified as of Saturday.
Wolff played football at N.C. State and was drafted by the Philadelphia Eagles in 2013. We was a first-team All-Atlantic Coast Conference player for the Wolfpack in 2012.
Anyone with information related to the incident is urged to call Crimestoppers at 910-483-8477.
The Associated Press contributed to this report.