NFL exec to meet with San Diego officials, Chargers brass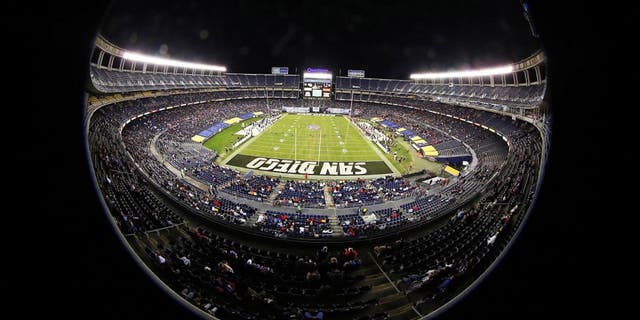 The Chargers are on the verge of calling another city home for the first time since 1961.
Their current city is still putting up a fight, though. On Tuesday, city officials will debrief NFL senior vice president Eric Grubman on their expedited environmental impact report, according to the Orange County Register.
The goal is to convince Grubman such measures will be complete in time for a January vote. Additionally, city execs will have to sway the league representative on the legality of the EIR and possible avenues for funding later on.
Grubman will also reportedly meet with Chargers team officials for an updated look at their $1.75 billion plan in Carson, Calif. There, team officials will probably reiterate their stance on San Diego's EIR -- they called it "completely unrealistic" when they walked away from negotiations last month.