New York Giants' Victor Cruz Makes Play for Obama to get Latinos to Polls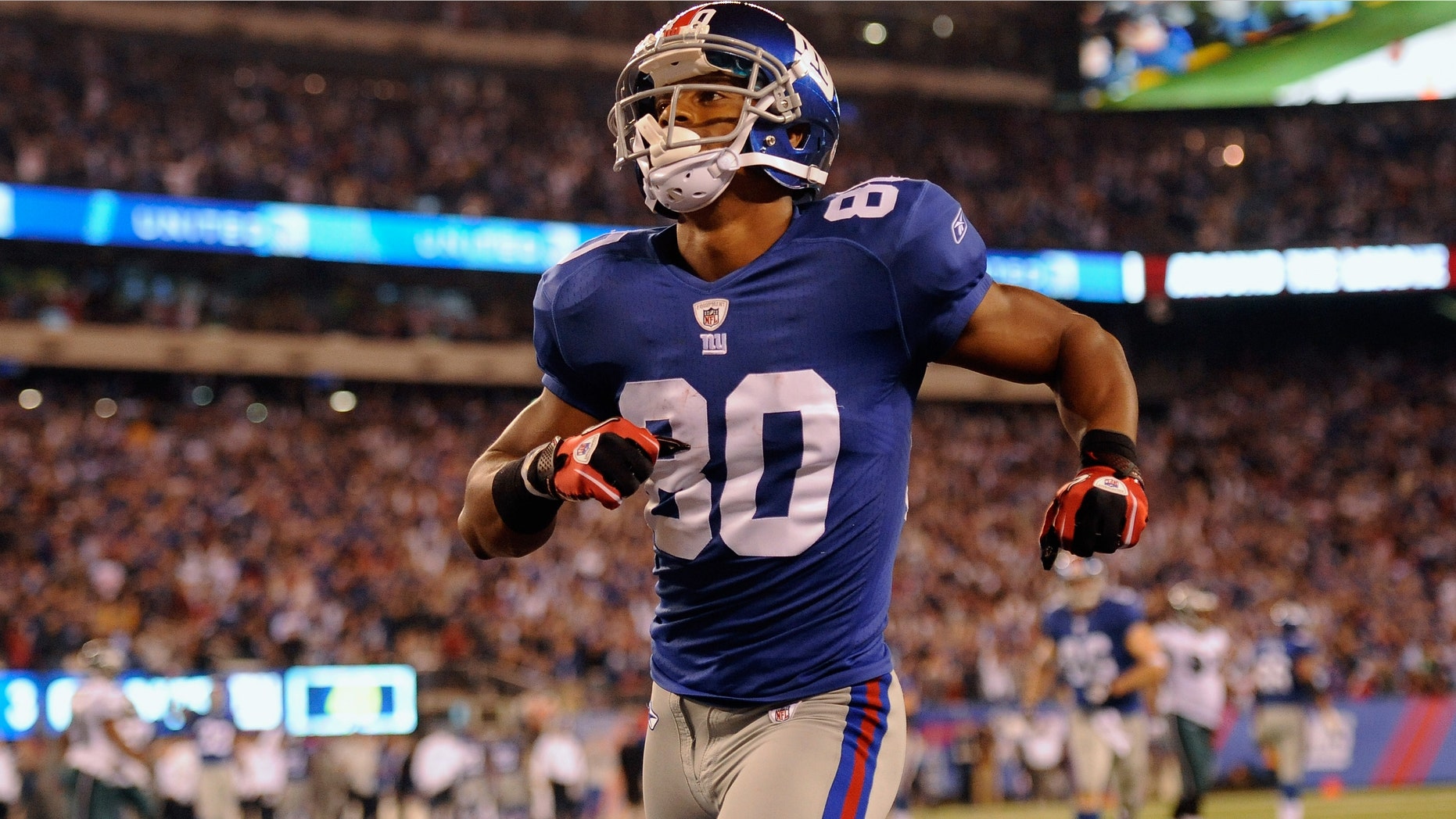 Stepping away from the field, New York Giants wide receiver Victor Cruz has a message he wants to share with the Latino community that has nothing to do with football.
Instead Cruz is making a play for President Obama, campaigning for his re-election in a new video targeted towards Latino voters.
In the video, released by the Obama-Biden campaign, Cruz emphasizes the importance of the upcoming election.
"It's important for people to get hyped up for Election Day," Cruz says in the 30 second spot, "because just like Game Day, what you do on that field or what you do on those ballots are going to determine the winners and losers..."
In particular, Cruz harps on what this election means for him as a Latino.
"Being half Latino, it's been a long time since we've actually had a voice like this and had someone that really cares about the Latin community," Cruz says in the newly debuted ad. "And we need to go out there and let our voices be heard."
Since debuting his trademark salsa moves last season, Cruz has become as much a fixture on the field as he is off.
Cruz has even been able to parlay his football success into other business endeavors like his clothing line, Young Wales, and a six figure book deal.
The 25-year-old, who was un-drafted out of UMass in 2010, came out of nowhere last season to set the Giants' franchise record for receiving yards in a season, with 1,536. He had 10 catches for 142 yards in the NFC Championship victory over San Francisco and caught the Giants' first touchdown in the 21-17 Super Bowl XLVI win over the Patriots.
Follow us on twitter.com/foxnewslatino
Like us at facebook.com/foxnewslatino