NBA suspends Hornets' Taylor 24 games after he pleaded guilty to domestic violence assault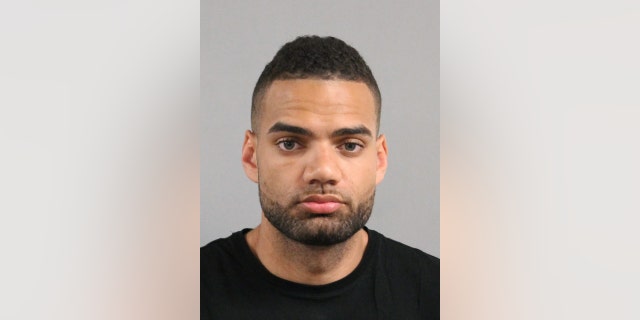 CHARLOTTE, N.C. – The NBA has suspended Charlotte Hornets forward Jeffery Taylor for 24 games without pay after he pleaded guilty to misdemeanor domestic violence assault and malicious destruction of hotel property last month.
The third-year player will get credit for the 11 games he has missed, and will sit out an additional 13 games.
NBA Commissioner Adam Silver said in a release Wednesday that, "This suspension is necessary to protect the interests of the NBA and the public's confidence in it. Mr. Taylor's conduct violates applicable law and, in my opinion, does not conform to standards of morality and is prejudicial and detrimental to the NBA."
Taylor, 25, was sentenced to 18 months of probation. As part of his probation, he must complete 26 weeks in a domestic violence intervention program.