NBA Hall of Famer Dominique Wilkins Reportedly Attacked by Ex-Referee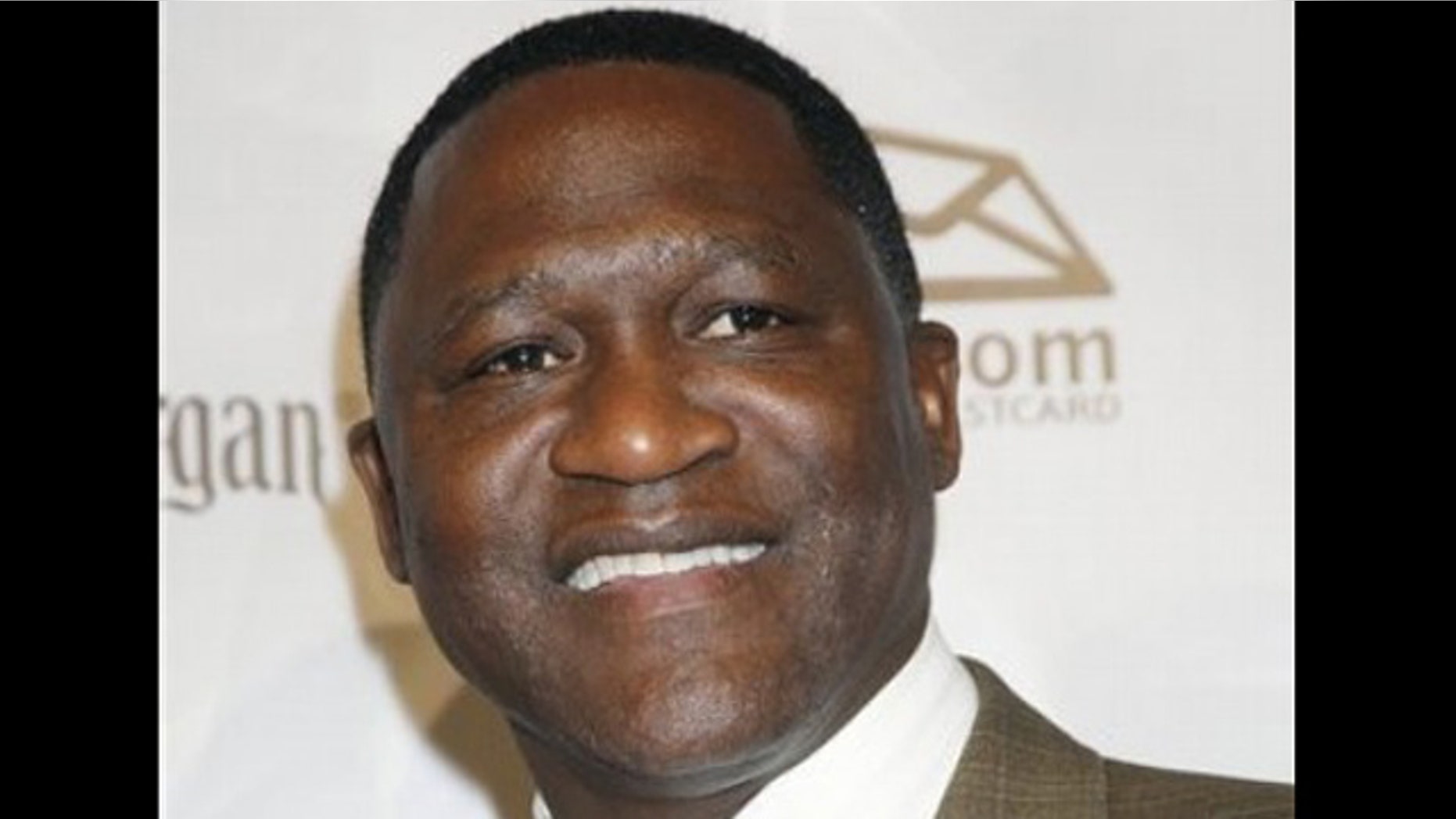 NBA Hall of Famer and Atlanta Hawks television analyst Dominique Wilkins was attacked by a former referee after the Hawks game Wednesday night, according to the Atlanta Journal-Constitution.
Police tell the paper that 36-year-old Rashan S. Michel was arrested and charged with one count of simple battery.
Michel, who told police that Wilkins owed him money for suits purchased several years ago, hit the NBA legend in the chest and also hit a security guard, Atlanta police spokesman K.Y. Jones told the Journal-Constitution.
Wilkins allegedly landed three "solid" punches in the skirmish, according to a tweet from NBA.com's Sekou Smith. Wilkins was not injured.
Wilkins had just finished working Atlanta's 85-82 victory over the Orlando Magic Wednesday night from his customary spot on press row when the alleged incident occurred at Philips Arena.
Team spokesman Arthur Triche says the fan was "promptly arrested and taken into custody by the Atlanta Police Department."
Michel tells TMZ that he was trying to calmly work out a deal for the suits, but Wilkins cursed at him and then hit him. The former NBA referee claims he did not hit Wilkins first.
Michel says he plans on suing the former NBA player and the Hawks over the incident.
According to the Journal-Constitution, Michel, of Atlanta, has worked as an NBA and college basketball referee. He also previously owned his own clothing store.