NBA champion arrested during late night traffic stop, police say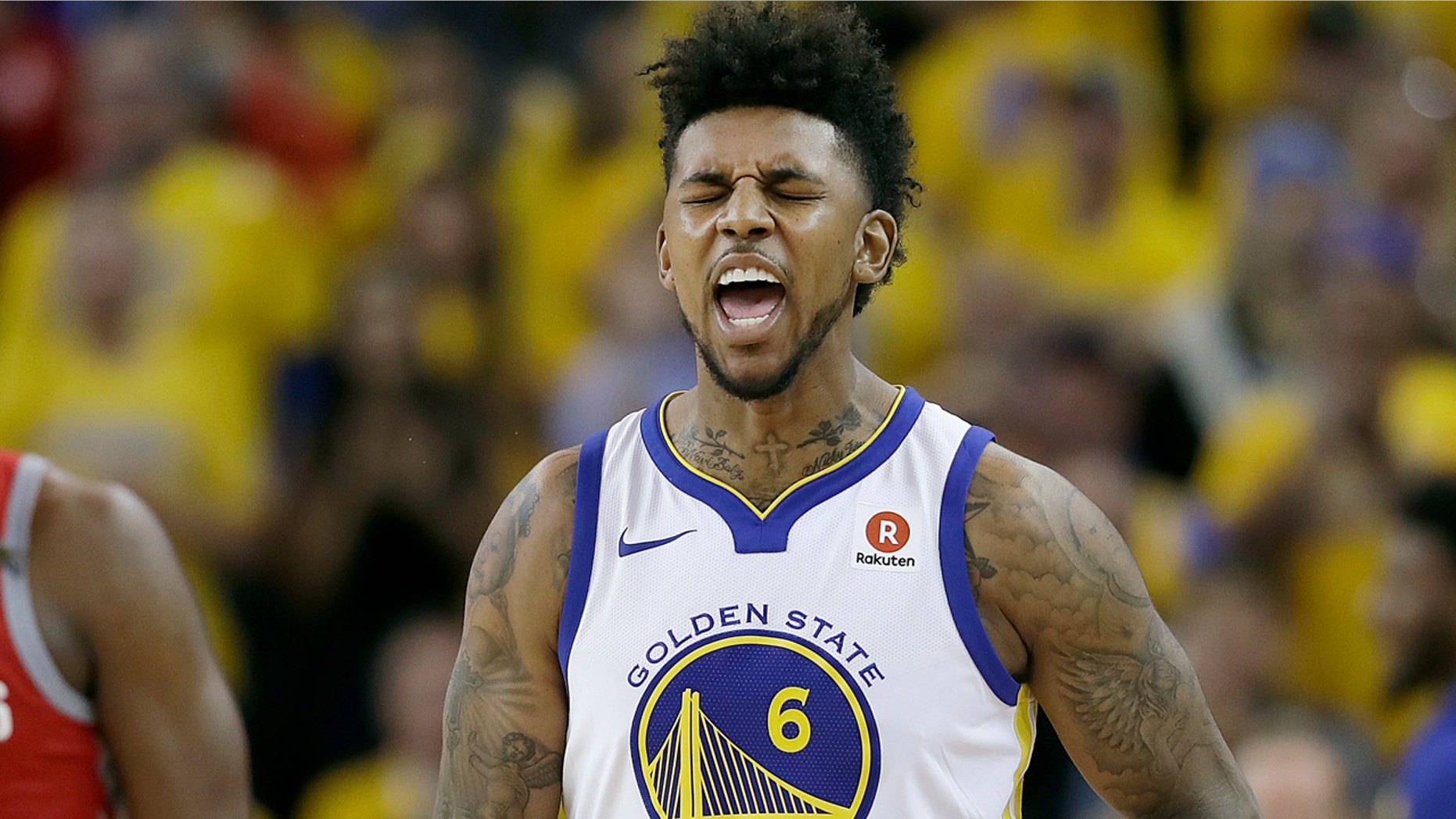 NBA star Nick Young was arrested Friday night after refusing to cooperate with police during a routine traffic stop.
Young, who played for the champion Golden State Warriors last season, was pulled over in Hollywood just before midnight for a routine traffic violation, TMZ Sports reported.
A spokesman for the department, Officer Mike Lopez, said that Young did not obey the officers, became upset and caused a delay. He was arrested on a misdemeanor charge of delaying an investigation.
The 33-year-old free agent was released early Saturday and is due back in court on September 19.
Young won his first championship with the Warriors last season but has played for the Los Angeles Lakers, Washington Wizards, Philadelphia 76ers and Los Angeles Clippers.
The Associated Press contributed to this report.