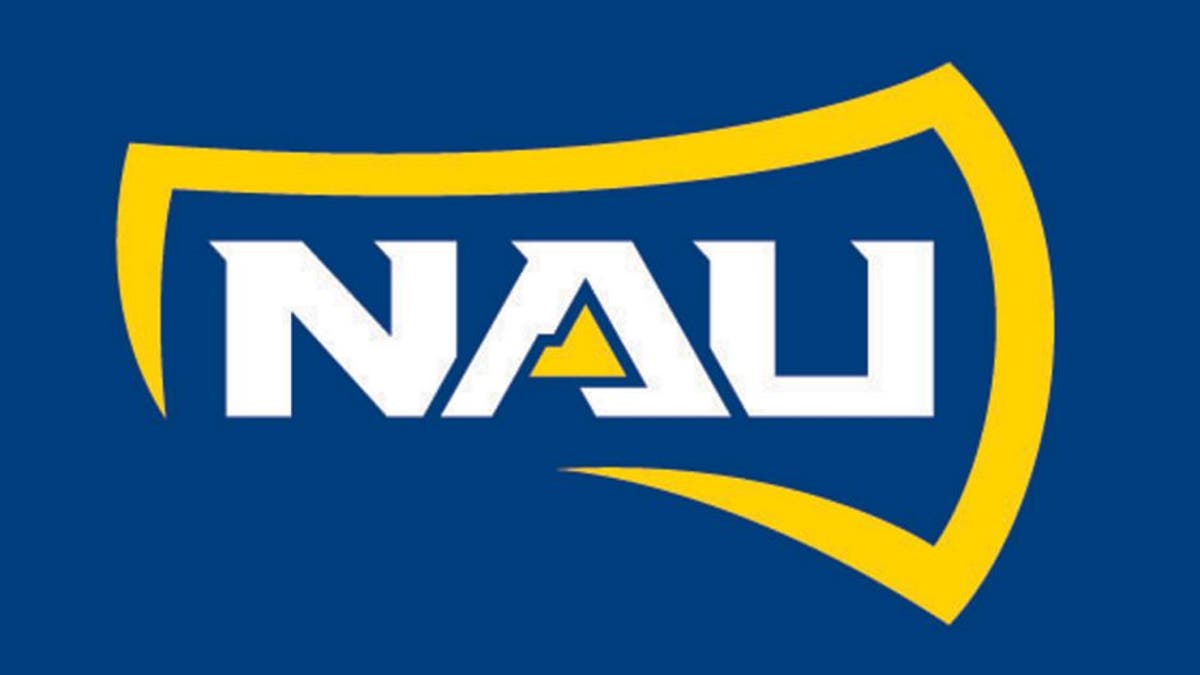 LAS VEGAS -- Jalen Poyser scored 17 points and led six UNLV players in double figures as the Rebels cruised to a 110-71 win over Northern Arizona on Tuesday night.
The game was the second round of the Global Sports Classic, which continues Friday in Las Vegas.
Tyrell Green, Djordjije Sljivancanin, and Jovan Mooring each finished with 15 points, Troy Baxter Jr. had 13, and Uche Ofoegbu added 10 for the Rebels (3-1). Green added nine rebounds and Poyser led the team with six assists.
UNLV has won three straight since a season-opening loss to South Alabama.
Las Vegas native Jordyn Martin shot 8 of 10 from the field and scored a game-high 21 points to lead Northern Arizona (1-5).
UNLV took control early and never relinquished it, opening the game on a 29-8 run over the first 9:20. An Ofoegbu jumper gave the Rebels a 30 point lead late in the opening period.
Mike Green added 17 points for the Lumberjacks, 11 in the first half.
NAU will stay in Vegas with two games left in the Global Sports Classic. The Lumberjacks face Alabama State on Friday.