NASCAR issues warnings to seven Sprint Cup teams after Phoenix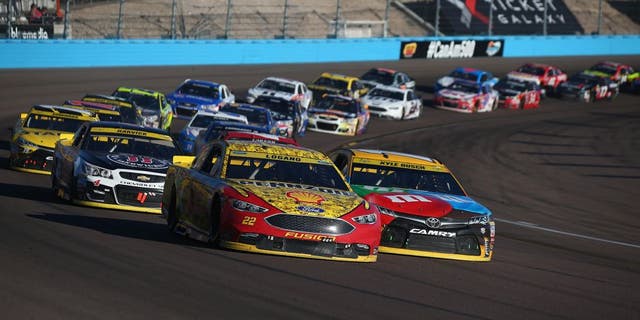 On Wednesday afternoon, NASCAR handed down warnings to seven Sprint Cup Series teams and six XFINITY Series teams following Phoenix International Raceway.
Brad Keselowski's No. 2 team received its second and third warnings after failing pre-race template inspection twice and the pre-race Laser Inspection Station (LIS) three times.
The warnings mean Keselowski will lose 15 minutes of practice time this weekend at Homestead-Miami Speedway.
Championship 4 driver Joey Logano's No. 22 team received its first warning for failing pre-race LIS twice.
Teams of Chase Elliott and Martin Truex Jr. received their second warnings, as Elliott's No. 24 failed pre-race LIS twice, while Truex's No. 78 failed LIS twice prior to qualifying.
See the complete Phoenix penalty report for both series below.