Multiple teams reportedly interested in trading for Browns' Josh Gordon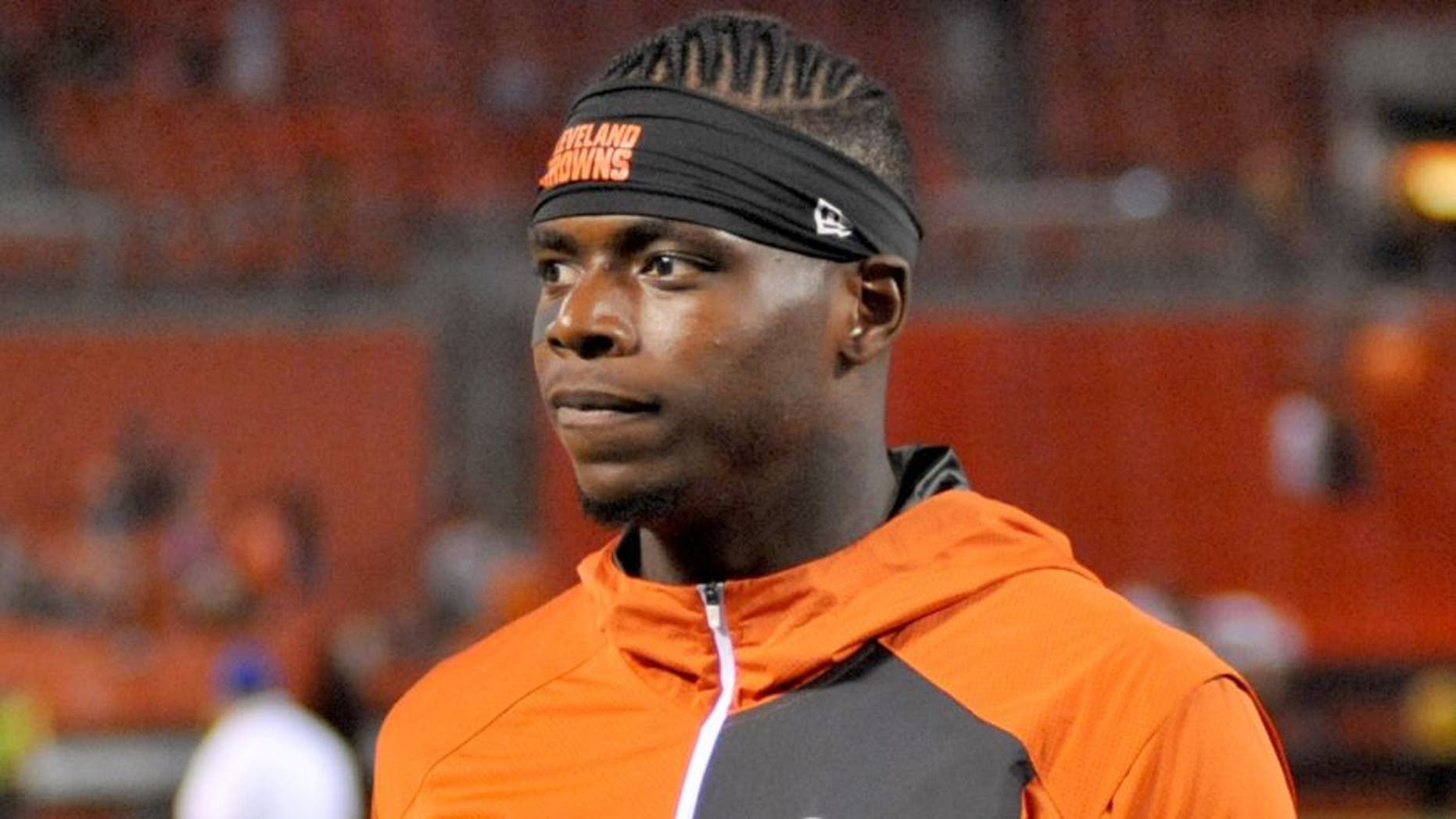 Josh Gordon has missed 27 of the Cleveland Browns' past 32 regular-seson games and has to sit the first four of 2016 for violating the league's substance-abuse policy. But that apparently hasn't affected other teams' willingness to acquire the former Pro Bowl receiver.
A number of teams have contacted the Browns to gauge the availability of Gordon, ESPN reported Tuesday. According to the report, the Browns have no interest in dealing the 25-year-old receiver.
Gordon, who participated in three series with Cleveland's starters in Sunday's practice, doesn't want to play elsewhere.
"I haven't heard too much about it," Gordon said. "Cleveland is my team. That's where I want to be, everything like that. That's not even in the ballpark for me. I'm not sure how that works."
Gordon, who missed most of the 2014 season and all of last season due to multiple suspensions, has been adamant this offseason that he can return to his 2013 form, when he had 87 catches for an NFL-leading 1,646 yards and nine touchdowns in only 14 games.
"I'm the same guy,'' Gordon said earlier this month. "I'm definitely the same guy. I'm confident in my abilities. I know what I can do. Just given the opportunity and the right timing, right position and the relying on the rest of the team as much as they rely on me, it's a great boost of motivation and anything is possible for anybody. But I definitely am aware of what I can do and I think I can build upon that and do even better.''