MRI reveals no tendon damage for Dodgers pitcher Brett Anderson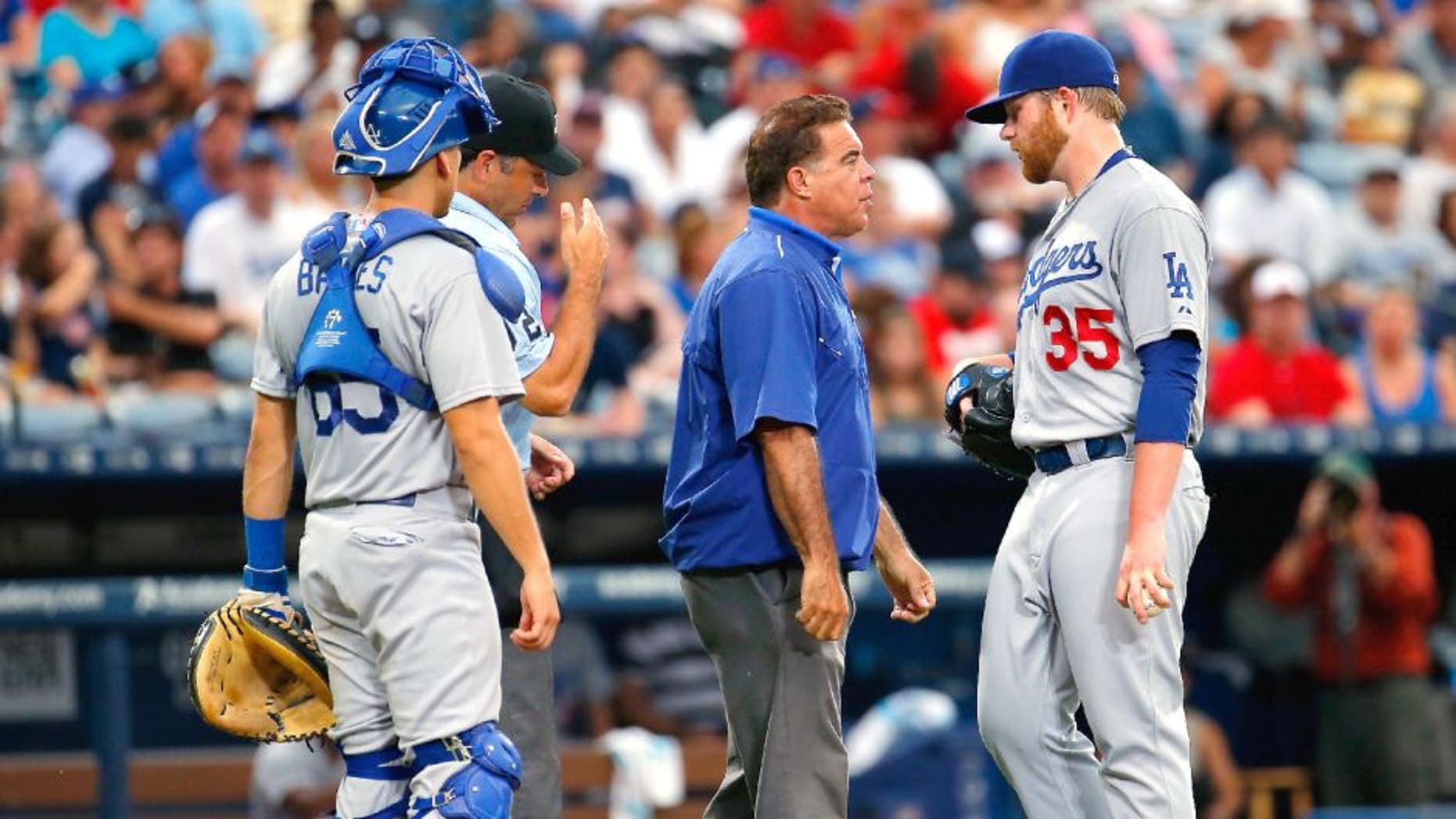 Los Angeles Dodgers lefty Brett Anderson received promising results from an MRI he took Wednesday.
After injuring his Achilles' heel while coming off the mound to field a grounder in his start on Tuesday, Anderson was diagnosed with "a little inflammation in the sheath around the tendon" and his Achilles' tendon showed no signs of major damage.
"As far as going forward, I'll take some meds and try playing catch tomorrow," Anderson said, per the Orange County Register. "If that goes good then I'll try to throw my normal 'pen the next day and go from there. It's really kind of the best-case scenario."
Manager Don Mattingly said earlier Wednesday that Anderson might be able to avoid the disabled list.
The oft-injured Anderson has been wearing a walking boot as a precautionary measure.
(h/t Orange County Register)