More information on Ty Lawson's looming suspension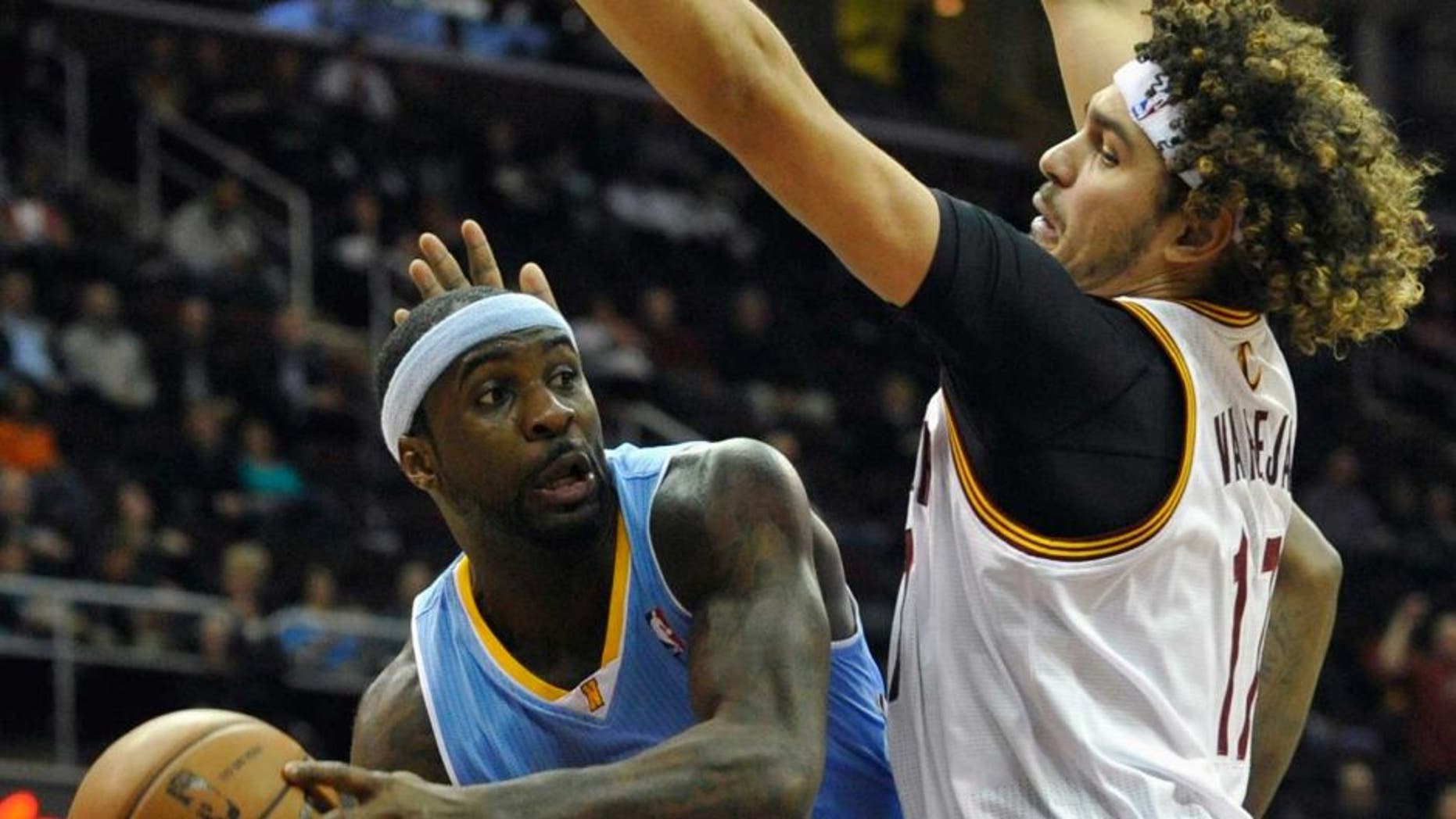 Houston's decision to trade for point guard Ty Lawson did not come with a bit of controversy, even though, on paper, it was a savvy decision.
Lawson's legal issues will follow him to the Rockets, where a possible suspension hangs overhead. Here's the Houston Chronicle's Jonathan Feigen with more on what punishment the league could levy on Lawson at the start of next season:
"Lawson still much face his legal issues. He has a court date scheduled for Aug. 20. He could be suspended by the NBA. Previous DUI or DWI cases have earned two- and three-game suspensions, though no one has had a second case before receiving the suspension for the first, making it difficult to find precedent that fits with Lawson's situation. Those matters, however, cannot be his immediate concern, any more than whether he goes under or over screens when defending pick-and-rolls. Everything now has to be about recovery and eventually, Lawson's success will be determined by how he does off the court."
Lawson is one of the game's quickest players. He can get his own shot off from anywhere, and create opportunities for teammates in ways few can copy. But he's no good to Houston on the sideline, and every single game matters in the Western Conference.
It will be interesting to see how hard the NBA comes down on (allegedly) a habitual drunk driver.
(h/t: Houston Chronicle)
Photo Credit: David Richard/USA TODAY Sports