MLB Considers Using Translators for Latino, Asian Players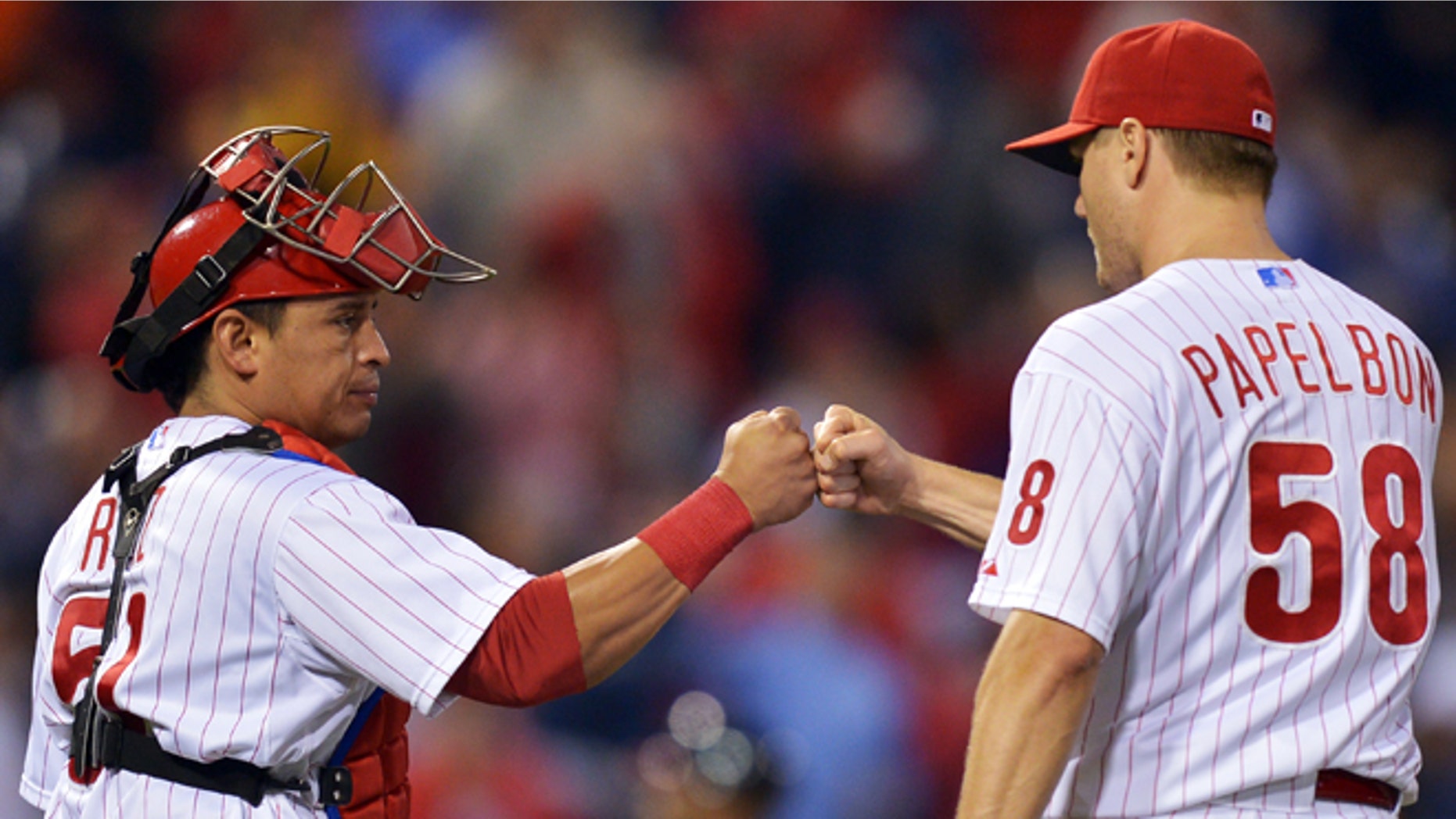 Professional baseball is changing.
Major League Baseball is comprised of 27 percent Latino players, nearly 2 percent Asian players, and 61 percent Caucasian players. African American numbers have dwindled in recent years and is at nearly 9 percent, according to a report by the Institute for Diversity and Ethics in Sport.
With a growing number of players from Venezuela, the Dominican Republic and Asia, MLB is pushing a new rule that would allow foreign-born baseball players to bring interpreters with them on the mound, according to ESPN's baseball writer Jayson Stark. The proposal, which would begin next season, was given the green light by managers but still needs to be approved by the player's and umpire's unions.
"This is long overdue and, I can tell you, playing five winters in the Dominican Republic it will help speed up the game," says Eric Byrnes, an analyst for the MLB Network and a former outfielder for the Arizona Diamondbacks and Oakland Athletics.
"It's necessary," Byrnes said. "I don't think there's any question about it."
An MLB spokesperson would not comment to Fox News Latino on the alleged proposal.
I never realized how difficult it was for me to [go to another country] play until I went there.
Translators could help managers communicate with their foreign-born players from Latin America and Asian countries and will likely impact the game.
"I never realized how difficult it was for me to [go to another country and] play until I went there," said Byrnes, recalling his time spent playing baseball in the Dominican Republic.
Byrnes said the proposal would be yet another sign of how far professional baseball has come.
"It truly is the world's game," Byrnes said. "Think about how far baseball has come since the integration of Jackie Robinson."
Len Berman, a well-known sportscaster and author, doesn't believe the rule will really change the game but admits it's another example of the changing face of baseball.
"Baseball is a popular sport and is growing," Berman said. "The numbers show there's less African American and more Latinos."
As for whether or not Caucasian fans will lose interest in a changing sport, Berman believes that's not the case.
"What would happen if you had an entire team of Japanese [players] and Latinos in a market?" Berman said. "My answer to that is if they win, the fans would support them."
He added: "I think fans are fine.  Fans in general like rooting for their uniforms."
Follow us on twitter.com/foxnewslatino
Like us at facebook.com/foxnewslatino