Minnesota Viking DB Jabari Price is currently on a marathon charity walk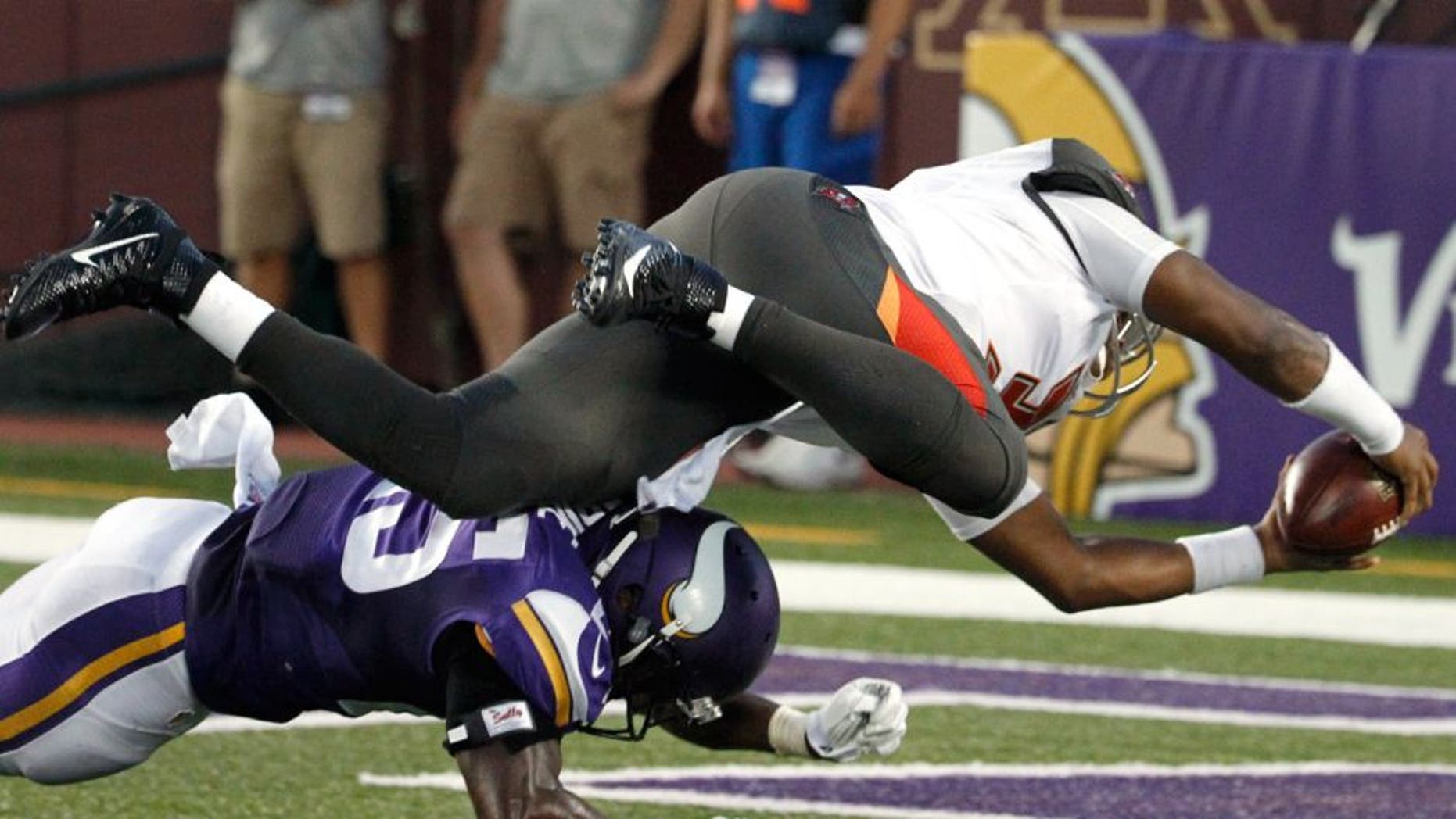 Minnesota defensive back Jabari Price is expected to cover a lot of ground in the secondary. It won't be close to the journey the Viking is currently making.
Price is currently making "The Walk of Hearts," a 1,300-mile trip from Pompano Beach, Florida, to Washingington, D.C. The purpose of the trek is to spread the awareness of childhood obesity.
Due to the Vikings' offseason training regimen, Price will walk more than 400 miles of the trip before leaving his brother.
"The health concerns, with diabetes and everything else like that, is [serious]," Price said. "I would hate to see a life taken at a young age. These are things we should be aware of as adults and help children to be aware of, too.
To learn more about the Walk of Hearts or make a donation click here.