Mets ex-outfielder Lenny Dykstra accused of threatening Uber driver and possessing mix of drugs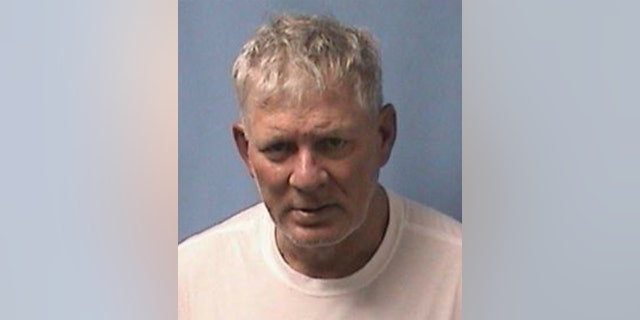 Former New York Mets outfielder Lenny Dykstra was arrested in New Jersey on Wednesday, accused of threatening an Uber driver and possessing various drugs.
About 3:30 a.m. a vehicle pulled up outside police headquarters in Linden, according to a press release from the department.
The driver, whose identity hasn't been released, ran out of the car and told officers that he'd picked up Dykstra, 55. He also said that during their ride, the former Met tried to change the destination of the trip. The driver alleged that when he refused to comply, Dykstra "put a weapon to his head and threatened to kill him."
When police searched the vehicle they found no weapons. But they did find cocaine, MDMA -- commonly known as ecstasy -- and marijuana among Dykstra's belongings.
He was charged with making terroristic threats in the 3rd degree and various drug offenses. The longtime ballplayer was released on a summons pending a court appearance in July, police said.
Dykstra reportedly told the Daily News of New York that he was the victim after the driver went "nuclear."
"He f---ing kidnapped me and almost killed me going 100 mph. He locked me in his f---ing car, and he wouldn't let me out," Dykstra said.
He also told the Daily News that he was not arrested: "No dude. It's another day in the life of Lenny Dykstra."
Dykstra was active on Twitter following the arrest, retweeting a story about the NFL's policy on kneeling during the national anthem and saying that "the big story involving me" would be a better option to cover.
The athlete has, in recent years, had plenty of turbulence in his life. He was jailed in 2011 after being charged with vehicle theft and drug possession.
He declared bankruptcy in 2009 and was forced to auction his 1986 World Series ring in order to raise funds, The New York Times reported at the time.