Marcos Ambrose tells Richard Petty Motorsports he'll return to Australia at end of season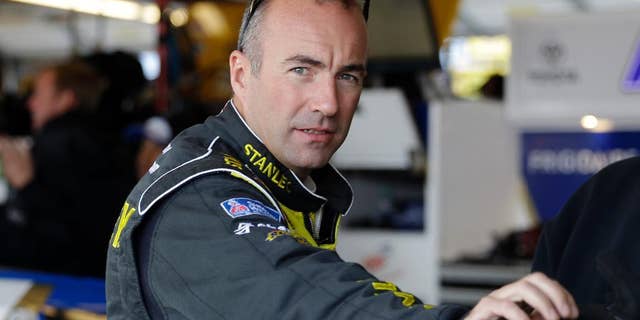 JOLIET, Ill. – Marcos Ambrose has informed Richard Petty Motorsports he will leave NASCAR at the end of this season and return to his native Australia.
The announcement Saturday comes amid mounting speculation that Ambrose will join Roger Penske as the team enters prepares to enter Australia's V8 Supercar Series. Penske acknowledged in July he was "looking at the opportunity" to work with Ambrose in Supercars.
RPM wanted Ambrose back in the seat of the No. 9 Ford and said his future with the team was in Ambrose's hands. Ambrose has been with RPM since 2011, and has two wins and 44 top-10 finishes.
He had a shot to make the Chase for the Sprint Cup championship field at Watkins Glen, but finished second.