Maine-Endwell wins Little League title game against South Korea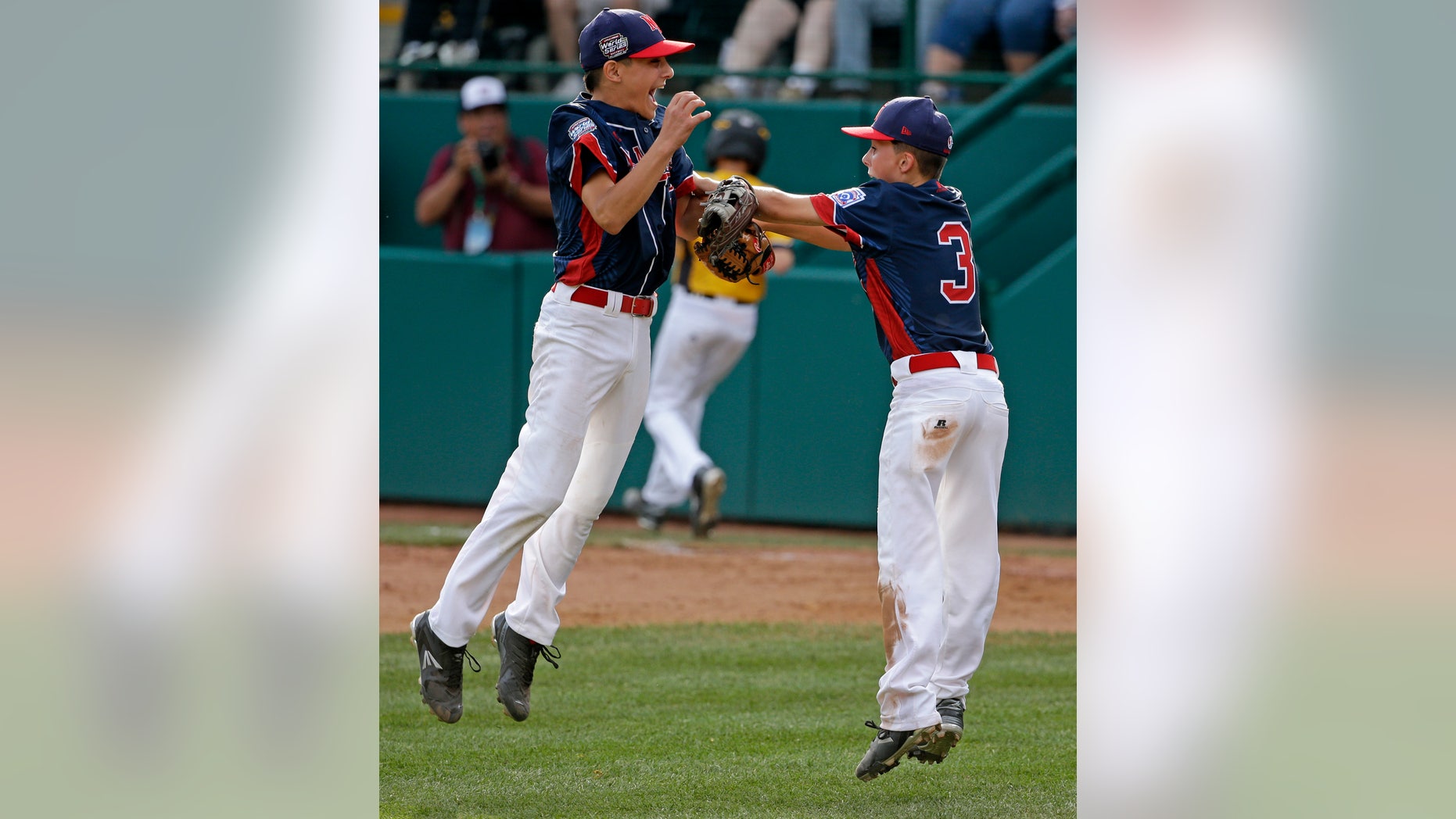 New York's Maine-Endwell beat South Korea, 2-1, to win the Little League World Series on Sunday, becoming the first US team to win the title since 2011 and the first team from New York to win since 1964.
Ryan Harlost allowed one run during a complete game effort, striking out eight. Harlost also scored the decisive run on a passed ball during a two-run fourth inning that provided Maine-Endwell with all the offensive support it would need. Conner Rush hit an RBI single to give New York its first run in the inning.
South Korea struck back with a solo home run from Yoomin Lee in the fifth inning, but the international winner was unable to rally further.

Maine-Endwell ended its perfect season 24-0.
Maine-Endwell got to the final after Jack Hopko broke a scoreless tie with an RBI single in the bottom of the fourth of the U.S. final on Saturday and Michael Mancini struck out 11 in the 4-2 win over Goodlettsville, Tennessee.
South Korea beat Panama 7-2 Saturday in the international final.
"I don't think I can describe it, maybe the boys can," New York manager Scott Rush said after Saturday's win. "Just an unbelievable feeling."
New York players Mancini, Hopko, Billy Dundon and Jude Abbadessa appeared in the postgame media room Saturday and all used the same word — "Amazing."
The Associated Press contributed to this report.