Machado the youngest Oriole to reach 100 doubles in club history (VIDEO)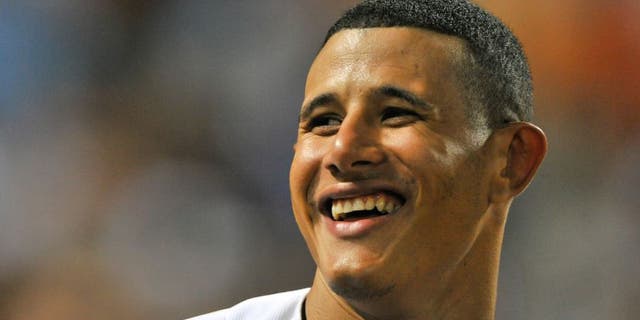 Manny Machado, doubles machine.
On Tuesday, the Baltimore Orioles third baseman doubled off of Tampa Bay Rays lefty Drew Smyly, becoming the youngest player in franchise history to hit 100 doubles in their career.
Machado is 23 years, 57 days old (or young).
As a fun note, he accomplished the feat on the same day the Orioles honored Cal Ripken Jr. for his streak of 2,131 games played.
Machado owns the longest active streak for games played with 132.