Liverpool were trashed by Mainz 24 hours after destroying Barcelona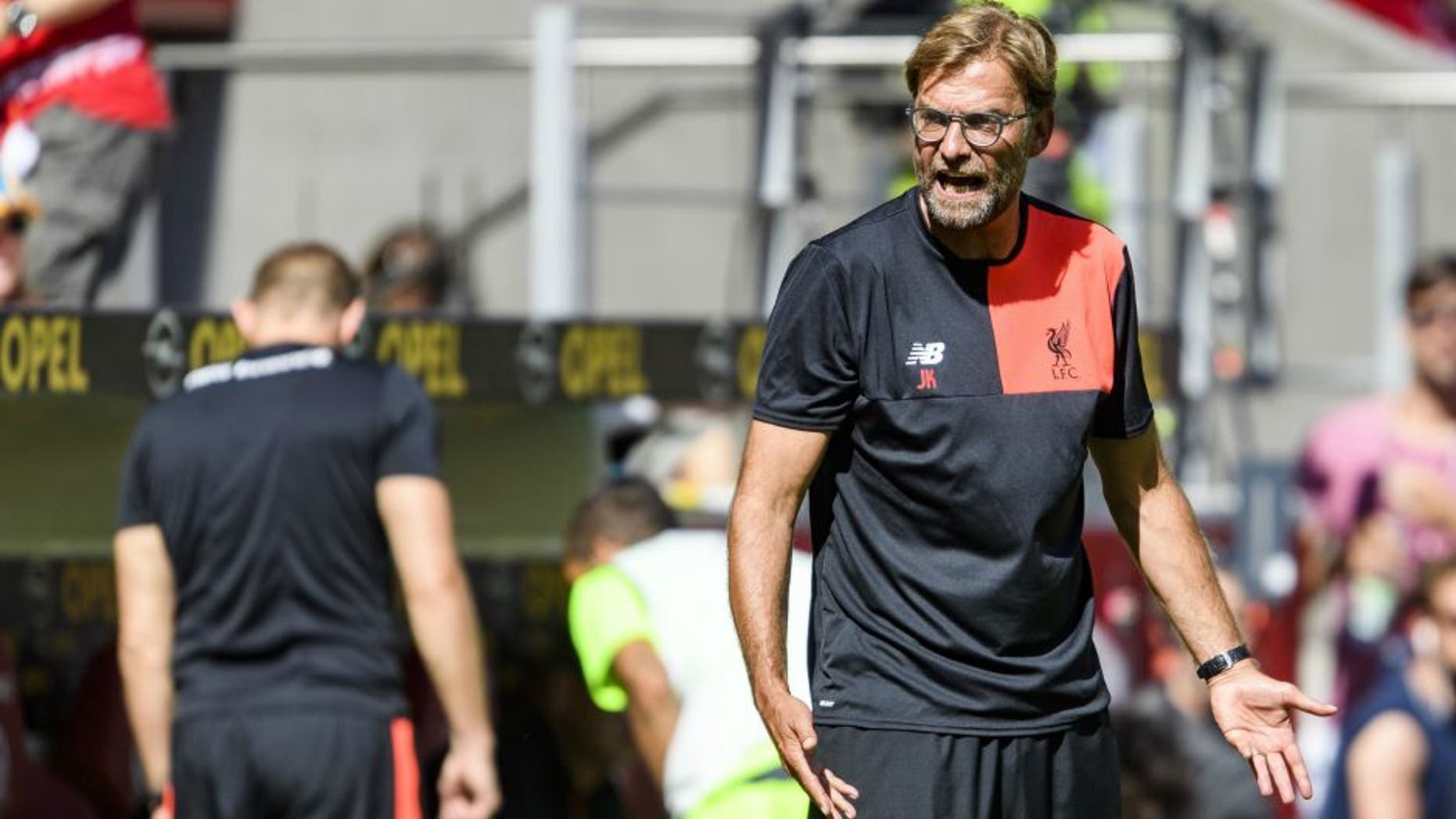 Preseason is a time for players to shake off the rust and for managers to build and fine-tune their squads. For the rest of us, it's a time to watch dumb friendly games and marvel at the often ludicrous scorelines.
Because when else can you see Liverpool lose by four goals to Mainz just one day after having beaten Barcelona by four goals?
That is actually what happened this weekend. Twenty-four hours after trouncing Lionel Messi, Luis Suarez & Co. in the International Champions Cup on Saturday, Liverpool were wholly embarrassed in Jurgen Klopp's return to Mainz. By a team that just three days earlier fell to Serie B side Novara Calcio. Who? Exactly.
Obviously, playing on back-to-back days didn't do Liverpool any favors (who thought of that bright idea?), and though most of Klopp's projected starters featured in both games, they only did so for about a half each. That doesn't make this any less odd or jarring or hilarious.
So let's recap. Barcelona lost 0-4 to Liverpool. Liverpool lost 0-4 to Mainz. Mainz lost 0-2 to Novara. Conclusion: Barcelona are lucky they don't face Novara twice a year.
Thank God preseason is almost over.
MORE FROM FOX SOCCER