Leslie Jones will be joining NBC's Olympic broadcast team in Rio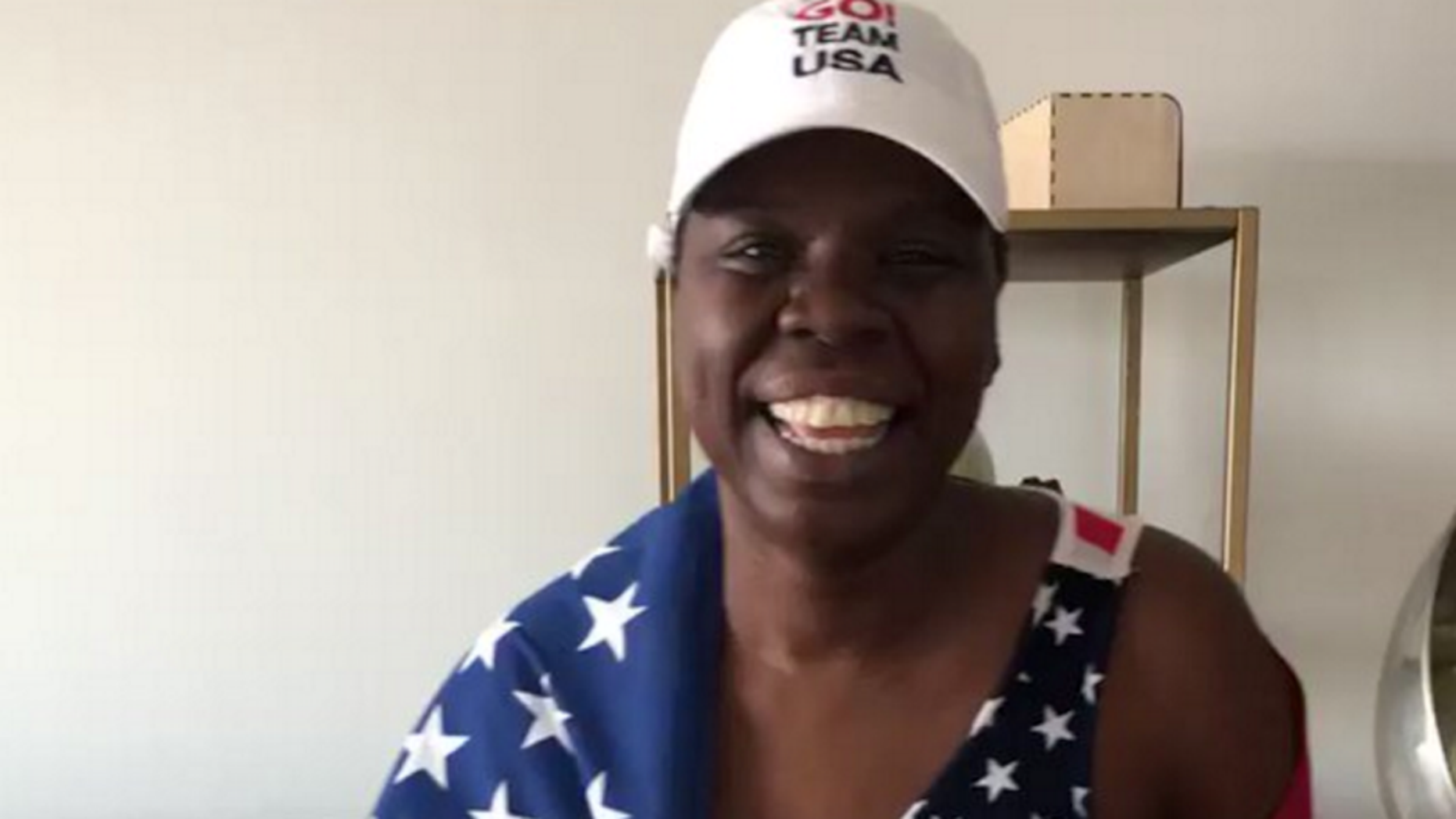 Leslie Jones is not only accepting NBC's offer to experience the Olympics firsthand in Rio, but she'll actually be joining their broadcast team starting this Friday.
The Ghostbusters and Saturday Night Live actress/comedian picked up quite a bit of attention over the past few weeks thanks to her enthusiastic tweets about the Summer Games, eventually scoring an invite to Brazil on behalf of the network.
Jones announced via Twitter (of course) that she'd accepted the offer and would indeed be heading to Rio.
While this might be disappointing news for anyone who highly enjoyed Jones' couch commentary, they can take solace in the fact that Jones will get some shine on NBC's Olympic broadcasts. The network sent out a press release detailing what's in store for the actress.
"Starting this Friday, Jones will attend live Olympic events, meet athletes, and spread her enthusiasm for the Olympics on-air and online during NBC Olympics' coverage of Rio 2016."
Jones' unfiltered enthusiasm and passion for the Games is what got her tweets noticed in the first place, and one would assume she'll have to somewhat tone that down for broadcast standards upon arriving at the Games. How NBC utilizes her as a contributor will be intriguing.