Kyle Busch Motorsports crew chief, team penalties upheld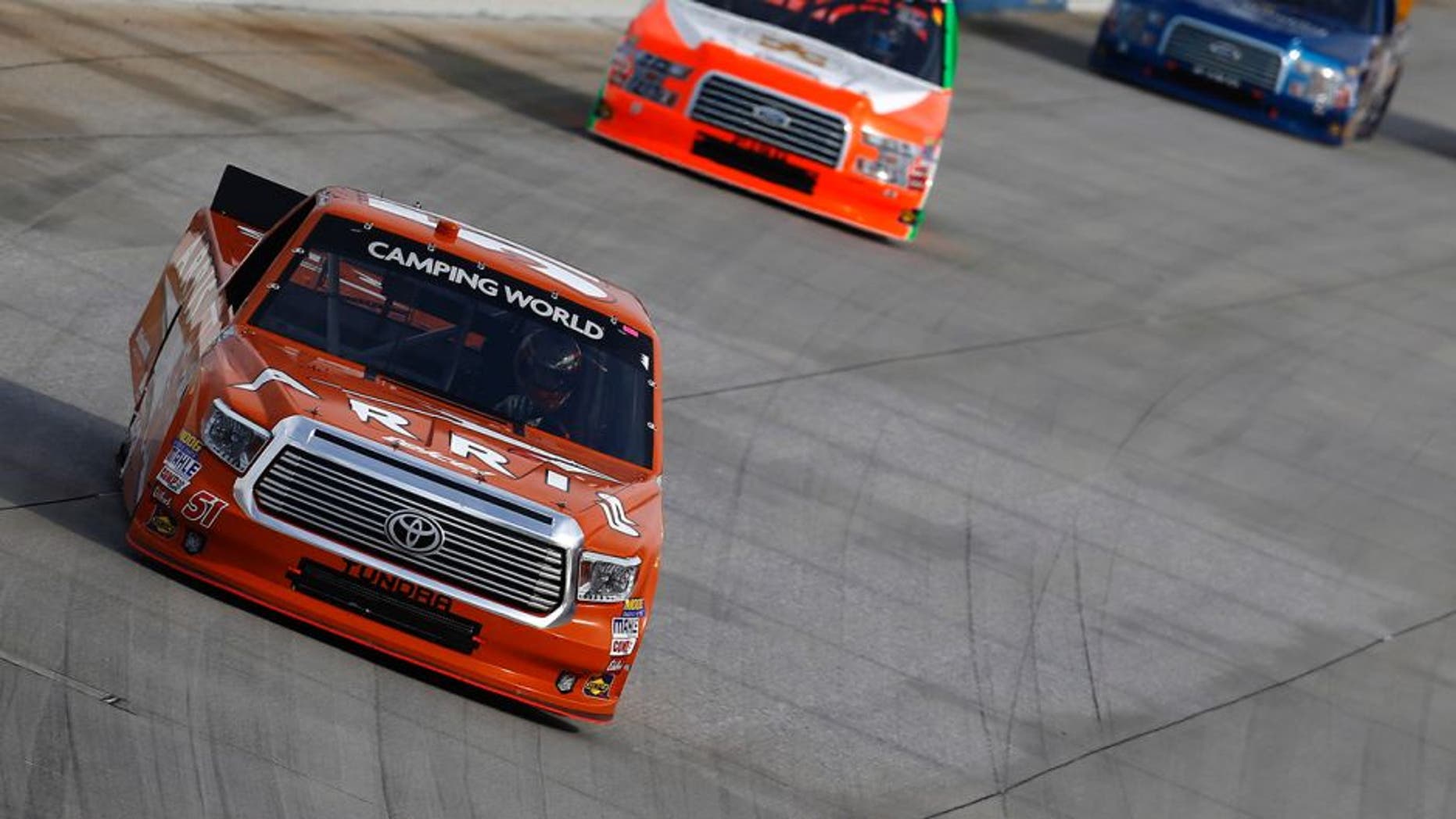 The National Motorsports Appeals Panel on Wednesday upheld penalties issued to Kyle Busch Motorsports and crew chief Kevin "Bono" Manion after the May 18th NASCAR Camping World Truck Series race at Dover International Raceway.
In that race, Daniel Suarez drove the No. 51 KBM Toyota to a second-place finish, but afterwards his truck was too high in post-race inspection.
The original penalty assessed included a $6,000 fine and NASCAR probation through Dec. 31 for the crew chief and loss of 10 championship owner points.
The National Motorsports Appeals Panel on Wednesday determined that:
1. That the team violated the rules set forth in the penalty notice.
2. That the panel affirms and upholds the original penalty assessed by NASCAR.
The panel hearing the appeal consisted of Tim Bennett, Richard Gore and Russell Hackett.
The team has the right to appeal the decision of the National Motorsports Appeals Panel to the National Motorsports Final Appeals Officer in accordance with Section 15 of the NASCAR Rule Book.