Jordan Spieth will not play in Rio Olympics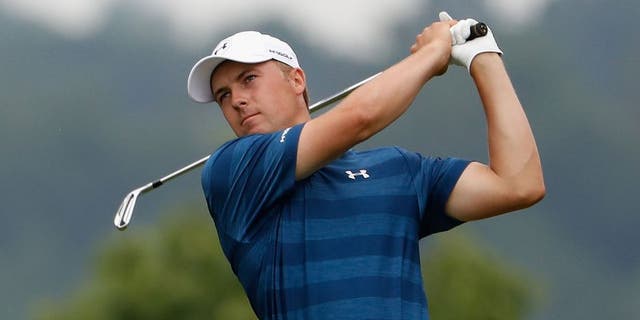 NEWYou can now listen to Fox News articles!
Jordan Spieth has decided not to participate in the Rio Olympics, the International Golf Federation announced Monday.
Spieth, the world No. 3, will not play for the U.S. in the Summer Olympics in August due to concerns about the Zika virus in Brazil.
Other U.S. golfers who will skip the Rio Games include No. 1 Jason Day, No. 2 Dustin Johnson and No. 4 Rory McIlroy. They are among 13 male golfers around the world to forego their opportunity to play in Rio due to the mosquito-borne virus.
Spieth, a two-time majors champ, had expressed excitement about the possibility of representing the U.S. in Rio until recent months, when he cited concerns over a multitude of issues plaguing the Summer Games.
"And if I feel like there's any significant threat, then is it worth it? Probably not," Spieth said recently at the Bridgestone Invitational. "I don't train my whole life ... to play in the Olympics like some of those athletes, but now that it has presented itself, it is something very significant I'd love to be a part of. Do I think I'll be there in four years' time? I'm confident that 'yes.' But also, it would be cool to be part of the first one."
Spieth will be replaced by Matt Kuchar, who joins Dustin Johnson, Bubba Watson and Rickie Fowler to make up the U.S. men's golf team.
The Rio Games will include the first Olympic golf event since 1904, in which 60 men and 60 women will compete for medals in 72-hole stroke play.