JJ Watt looks more like a male model than a feared defensive end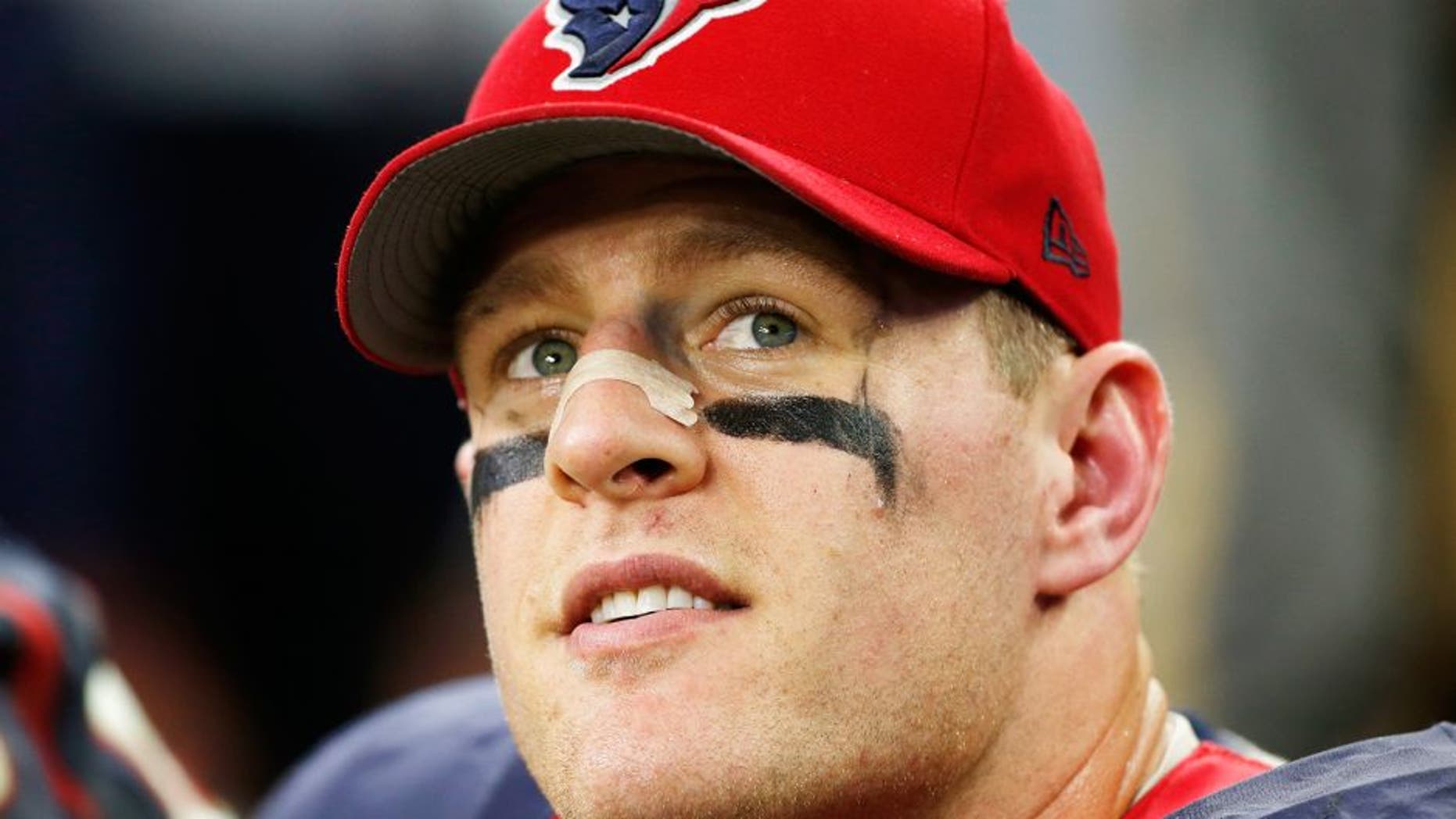 There's no doubt Houston Texans star JJ Watt is one of the most feared defensive players in the league. The two-time reigning Defensive Player of the Year is a nightmare for opposing quarterbacks.
But maybe Watt is leaving behind his reputation as a ferocious intimidator and is setting up his modelling career after his football days are done.
How else can you explain this shot?