Jerry Jones admits he should have had 'more tolerance with Jimmy Johnson'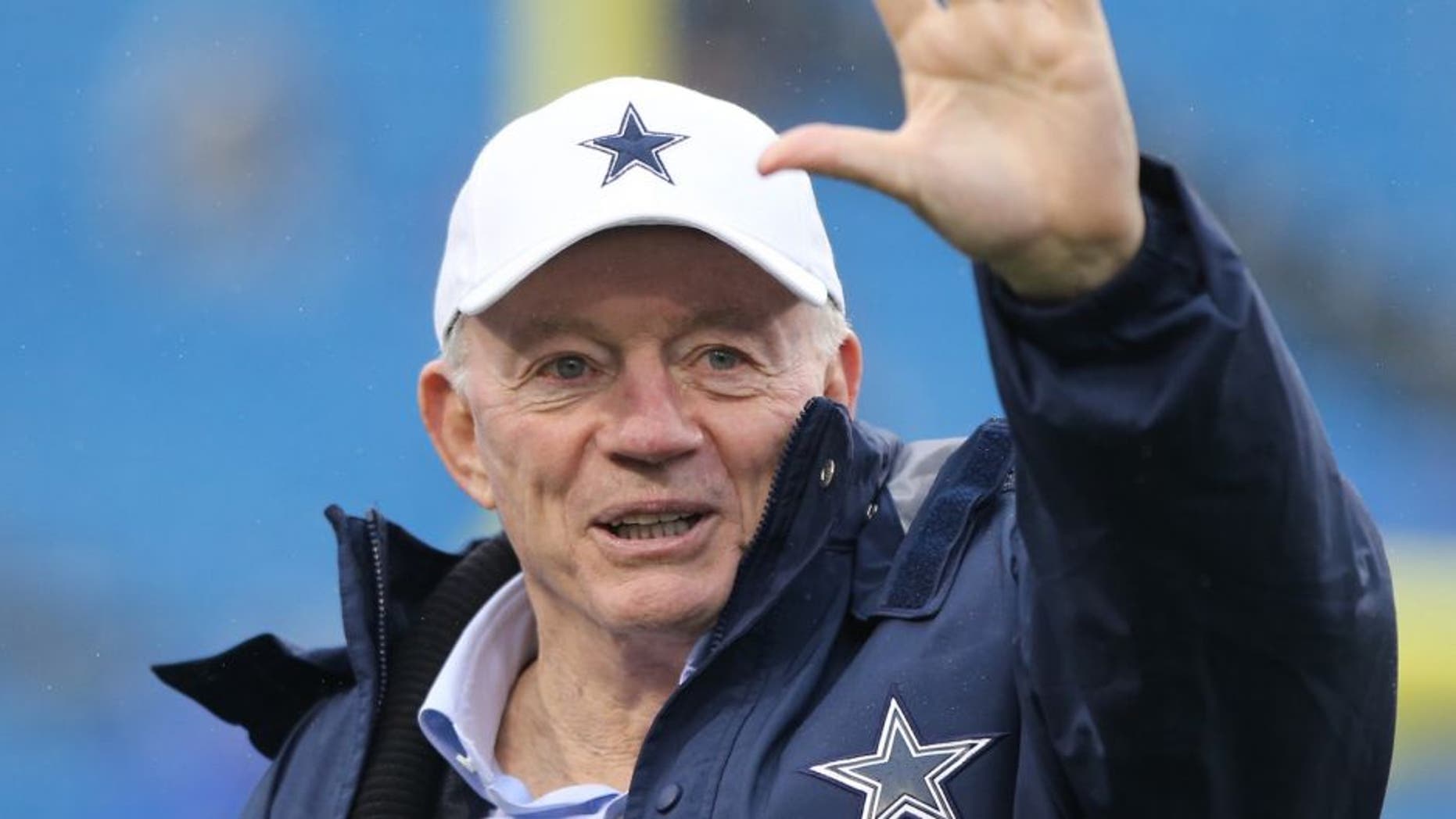 Jerry Jones and Jimmy Johnson won two Super Bowls together with the Dallas Cowboys. The duo could have won a few more -- the Cowboys won a third two years after he was fired -- but their relationship became filled with turmoil stemming from a power struggle that Jones ultimately won.
While winning two championships was nice, Jones admits he's at least partly to blame for his broken relationship with Johnson.
"I lost my tolerance for a lot of things I probably should have tolerated," he said on KTCK-AM 1310 "The Ticket" recently. "I probably should have had a little more tolerance with Jimmy Johnson. Seriously."
This is really the first time Jones has admitted any wrongdoing in the relationship. It's particularly shocking because he once said there were "500 coaches who could have won the Super Bowl with" that Cowboys team.
Following Johnson's departure, Jones hired Barry Switzer. Dallas would go on to win a Super Bowl in his second season, but even he only lasted four seasons with the Cowboys before stepping down.
Jones seems to have found a keeper in Jason Garrett despite his lackluster record. A playoff run (or two) from Garrett in the future would certainly help Jones keep his faith in his former quarterback.