Jeff Green replaces hospitalized Eric McClure in Nationwide finale at Homestead-Miami Speedway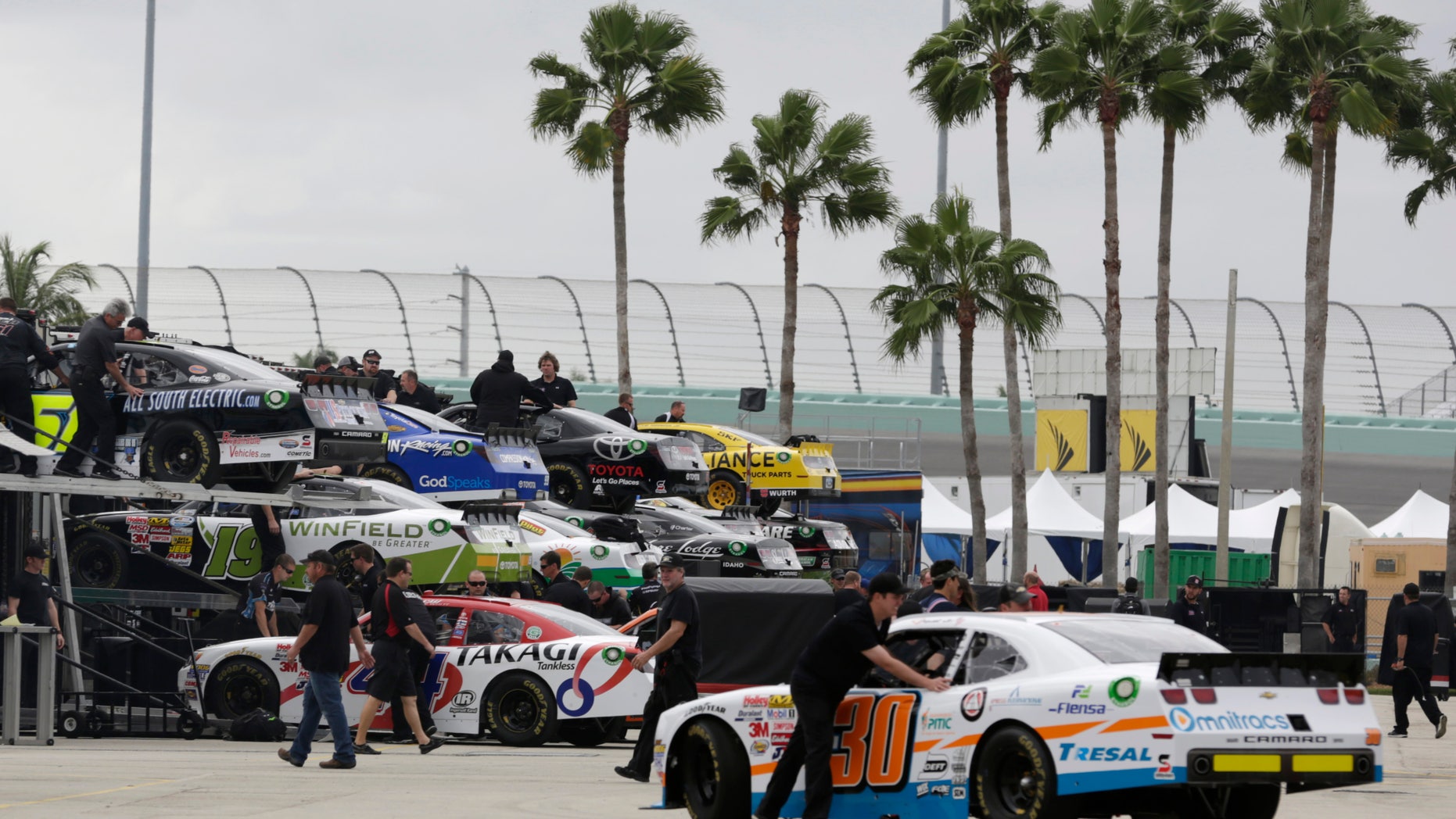 HOMESTEAD, Fla. – Jeff Green will drive in place of Eric McClure in Saturday's Nationwide Series season finale at Homestead-Miami Speedway.
McClure remains hospitalized with an undisclosed illness. McClure was admitted to a Las Vegas hospital last Sunday while on a business trip. It is not known when he will be able to return home. No other information was available.
This will be the sixth race McClure has missed this season because of health issues. He missed four races in August and September because of acute renal failure that hospitalized him for more than a week. He missed the Texas race earlier this month because of medical reasons, according to the team.
He missed five races last season after suffering a concussion and internal bruising in a crash at Talladega Superspeedway.