Janoris Jenkins' brother is charged with manslaughter in death at NFL star's home, officials say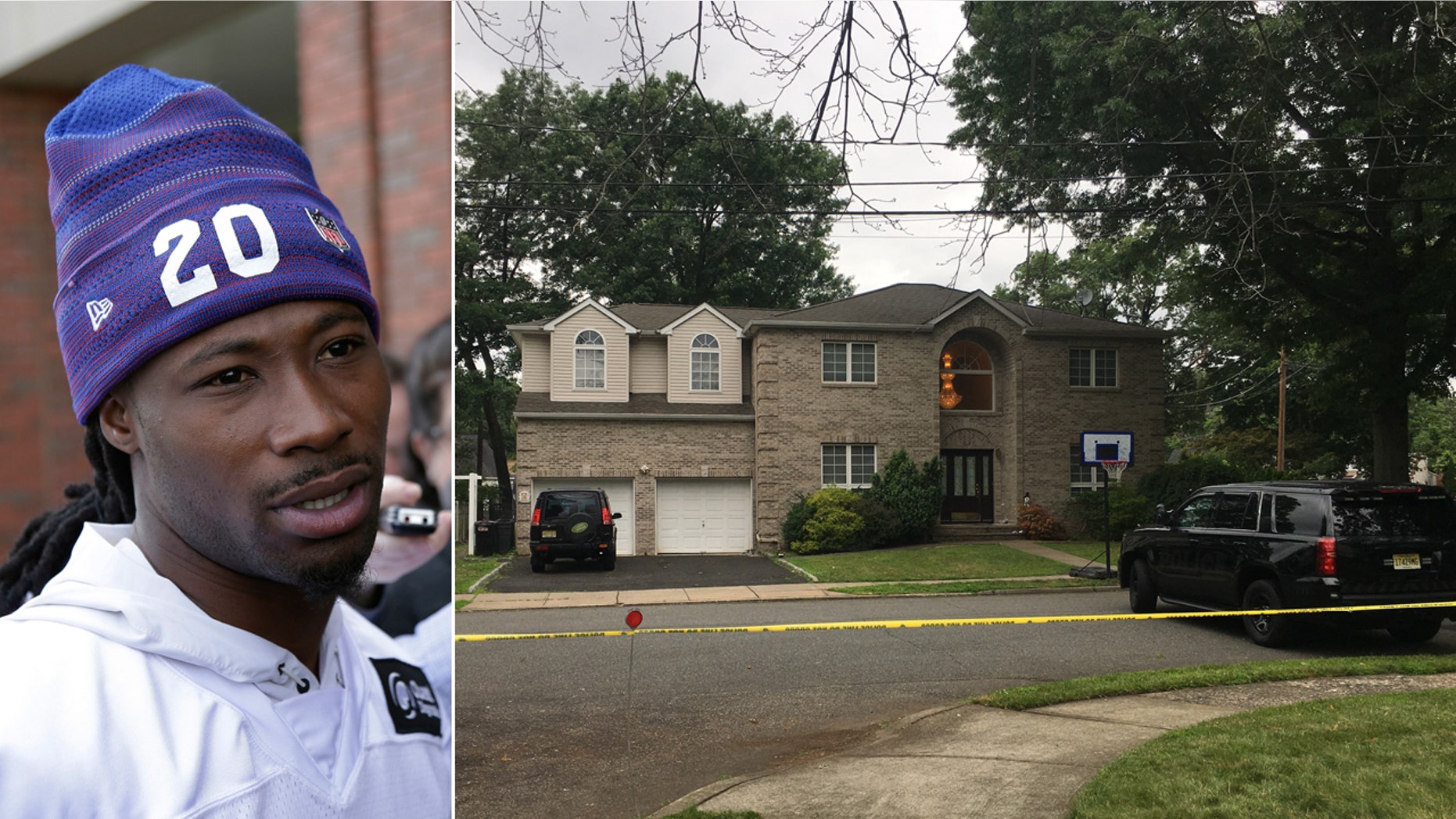 New York Giants cornerback Janoris Jenkins' brother was charged with aggravated manslaughter in the death of a family friend found in the player's home on Tuesday, officials say.
The Bergen County Prosecutor's Office said on Wednesday William H. Jenkins, 34, was in custody and has been charged in the death of 25-year-old Roosevelt Rene.
TMZ Sports obtained jail records indicating that William was arrested in upstate New York on Tuesday at 1:46 a.m., just about nine hours before Rene's body was discovered. The arrest was in connection with an unrelated parole warrant issue, although investigators believed at the time of his arrest that he was a person of interest.
Authorities were called to the pro athlete's New Jersey home early Tuesday after someone working at the house discovered Rene's body in the basement. He was reportedly a family friend who had been staying with Jenkins.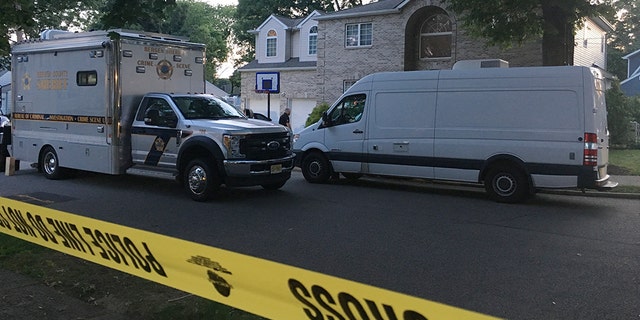 Prosecutors said that the investigation was ongoing, and that they were unable to release further information.
Property records show that Janoris Jenkins, 29, has lived at the home for the last two years. It is about 10 miles north of Metlife Stadium, where the Giants play.
A spokesperson for the team said only that it is monitoring the situation.
The Giant was in Florida when the body was discovered.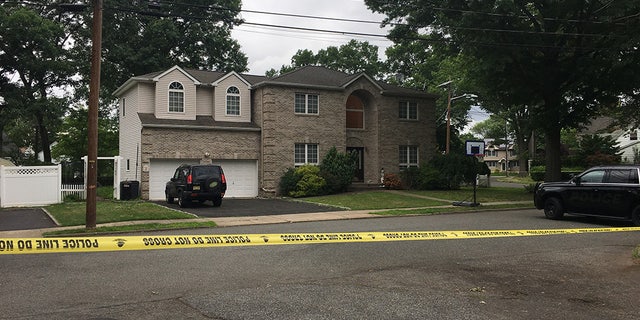 Fox News Headlines 24/7 reporter Jared Max and The Associated Press contributed to this report.