James Hinchcliffe returns to Andretti Autosport with sponsor United Fiber & Data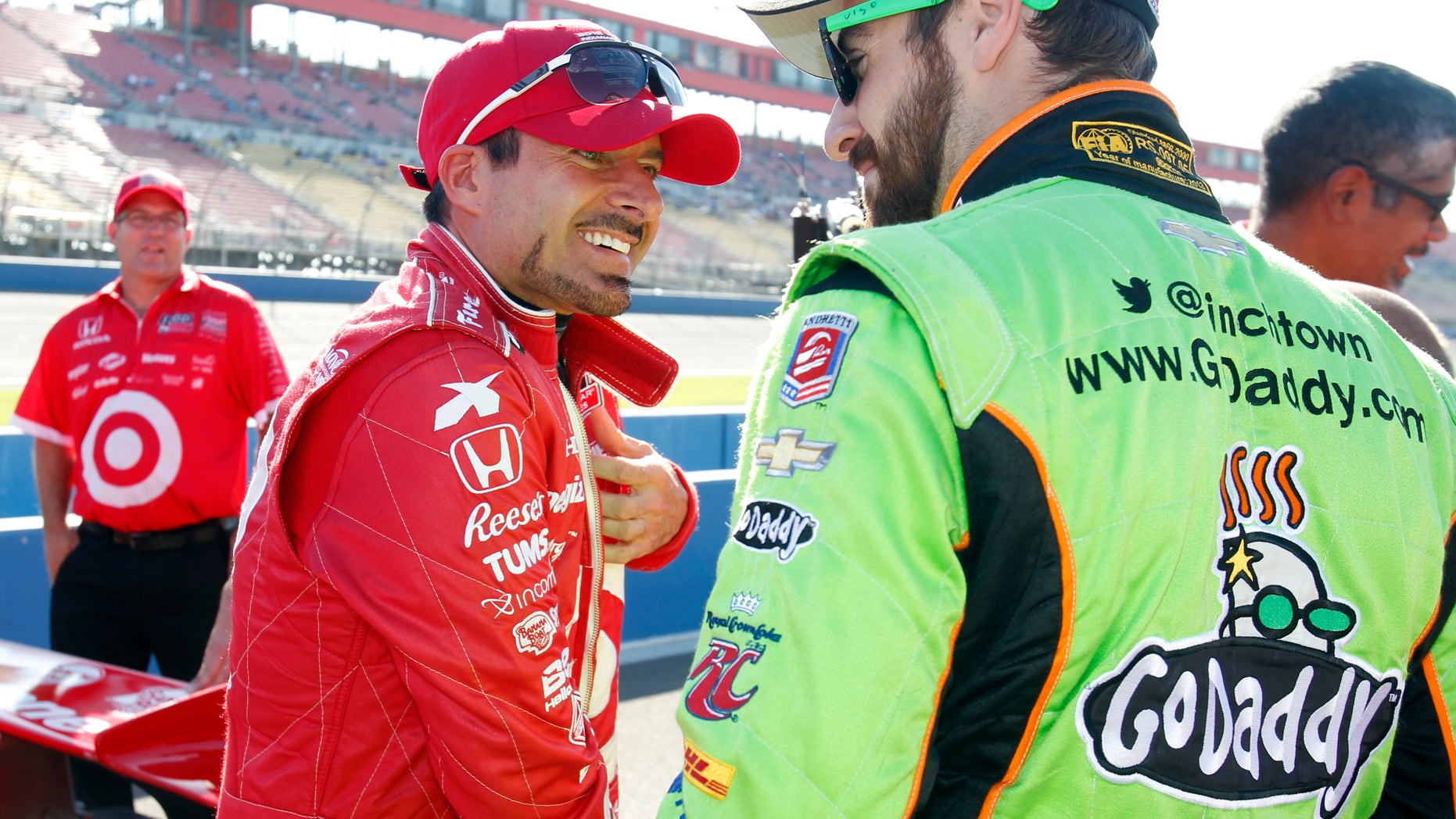 FONTANA, Calif. – James Hinchcliffe will return to Andretti Autosport next year with sponsorship from United Fiber & Data.
The team, meanwhile, will switch from Chevrolet to Honda.
The manufacturer change to Honda announced before Saturday night's season finale at Auto Club Speedway had been expected since Chip Ganassi said two weeks ago he was moving to Chevrolet.
The re-signing of Hinchcliffe went down to the wire. Not only did Andretti need a new primary sponsor to replace GoDaddy, but Hinchcliffe had been in discussions with Ganassi on a multi-series program. Hinchcliffe's hope had been that the Ganassi deal would eventually lead him to the team's No. 10 car currently driven by Dario Franchitti.
But without sponsorship needed to fund the Ganassi program, Hinchcliffe smart play was a return to Andretti.