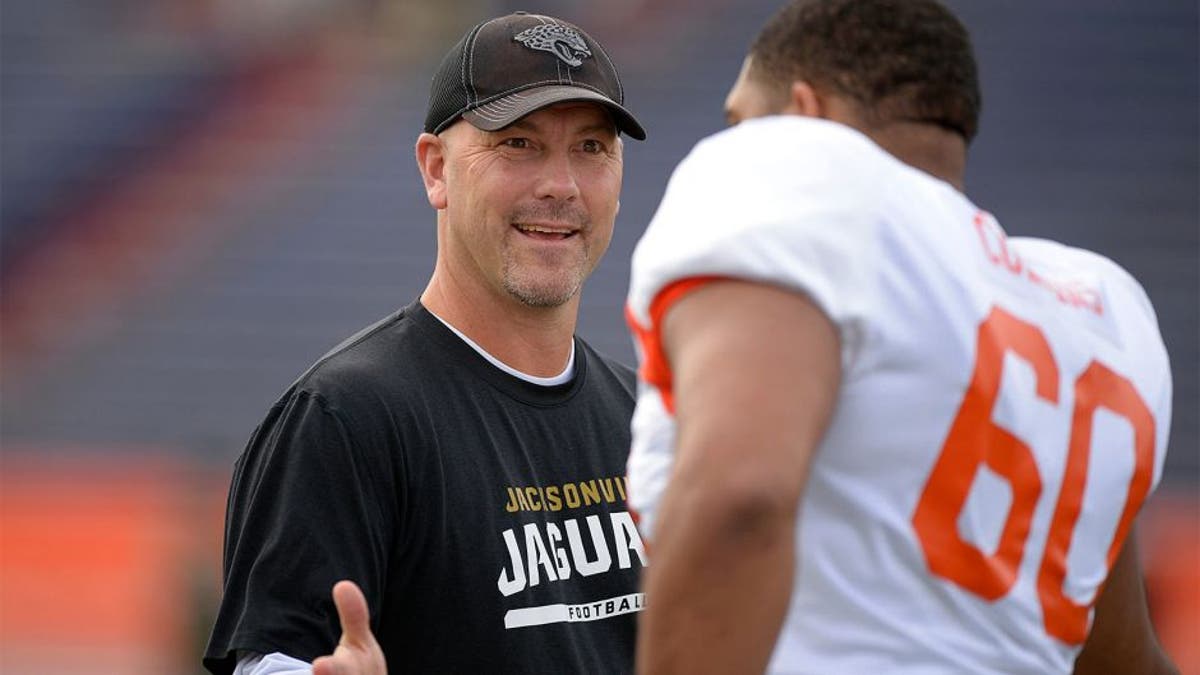 Gus Bradley and the Jacksonville Jaguars coaching staff are back in familiar territory, coaching in the Senior Bowl in Mobile, Ala. for the third straight season.
But while coaching in the game is usually the by-product of being available after an unsuccessful season, the Jacksonville coaches say the hands-on experience of working with the players helps with the team's draft preparation.
For a team that needs a number of upgrades on defense after a 5-11 season, the Jaguars will embrace any advantage they can find to improve their roster.