Hispanic Heritage: The Sports World Should Pay More Attention to the Latino Fan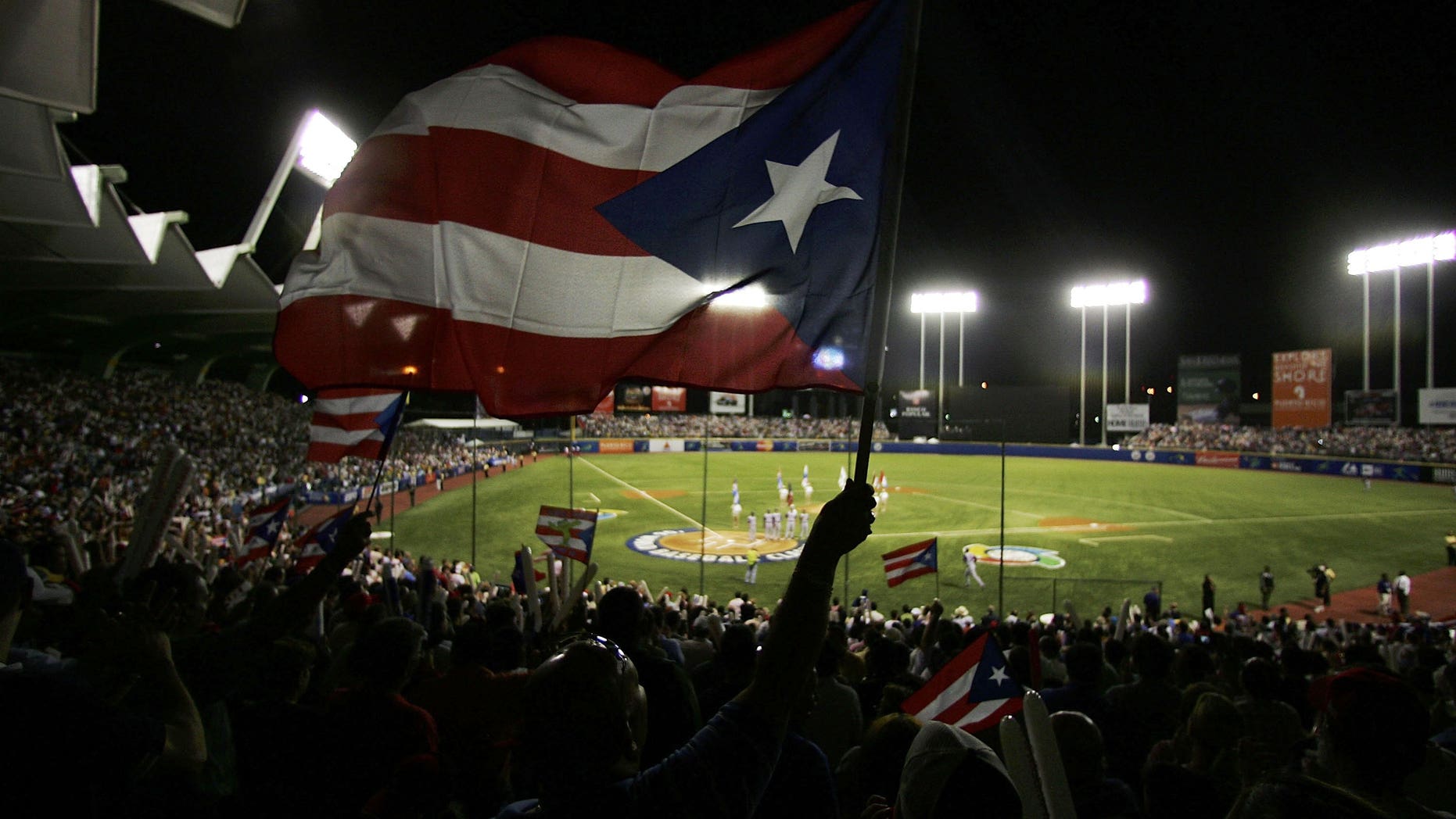 Much like the baseball season, Hispanic Heritage Month is winding down. However, unlike the growing excitement that surrounds the MLB playoffs and generates debate on the subject for months to follow, Hispanic Heritage Month generally opens with fanfare and seems to fizzle off.
The monthlong celebration, which runs from Sept. 15 through Oct. 15, is meant to honor and recognize the contributions of Latinos and Hispanic culture. There are definitely mixed feelings about Hispanic Heritage Month, inside and outside the Hispanic community. Some people see it as tribute to Latinos. Others see it as pandering, condescending or divisive.
Certainly, that debate will continue, but within sports, Hispanic Heritage Month has established a presence.
The National Football League recognizes the event with a number of dedicated "Hispanic Heritage Month" games and events, headlined this season by a "Monday Night Football" game between the Cowboys and Redskins. Major League Baseball highlights it as well, from game activities and events to rolling out related content on the league website. For both leagues, these events are in addition to larger year-round Hispanic marketing and outreach initiatives.
Some are quick to brush aside Hispanic Heritage Month as a marketing stunt. However, it's also worth noting these leagues, the National Basketball Association (which is traditionally in the very early part of preseason during Hispanic Heritage Month) and Major League Soccer work to establish a constant presence in local Latino communities away from the game.
Certainly, recognition of the contributions of Latino athletes and an expressed appreciation for Latino culture is laudable, but Hispanic Heritage Month should really bring the role of the Hispanic fan to the forefront. It should serve as a jumping off point for how teams can better serve this growing and increasingly powerful fan base. It should be a starting point for how to engage Latinos when it comes to sports.
Shifting demographics show Latinos make up an ever-increasing share of the population, translating into audiences and fan bases. And yet, as sports media personality Bomani Jones recently wrote when discussing the dearth of black sports bloggers, the general perception seems to be sports fans are white men.
"The media has long put out content intended to serve that demographic almost exclusively," Jones wrote.
The fandom of Latinos is unquestioned, but with the exception of a very few teams, the Hispanic fan is not always a visible one.
While Hispanic Heritage Month shines a spotlight on Hispanic trailblazers in sports, let it also serve as a reminder to teams and media to focus some of that attention on the Latino supporters who help fill stadiums and ballparks throughout the season. Those efforts take more than a month's dedication, but they'll pay off long after Oct. 15.
Maria Burns Ortiz is a freelance sports journalist, chair of the National Association of Hispanic Journalists' Sports Task Force, and a regular contributor to Fox News Latino. Follow her on Twitter: @BurnsOrtiz
Follow us on twitter.com/foxnewslatino
Like us at facebook.com/foxnewslatino