Gisele Bundchen used ex-teammate in effort to guilt Tom Brady into retirement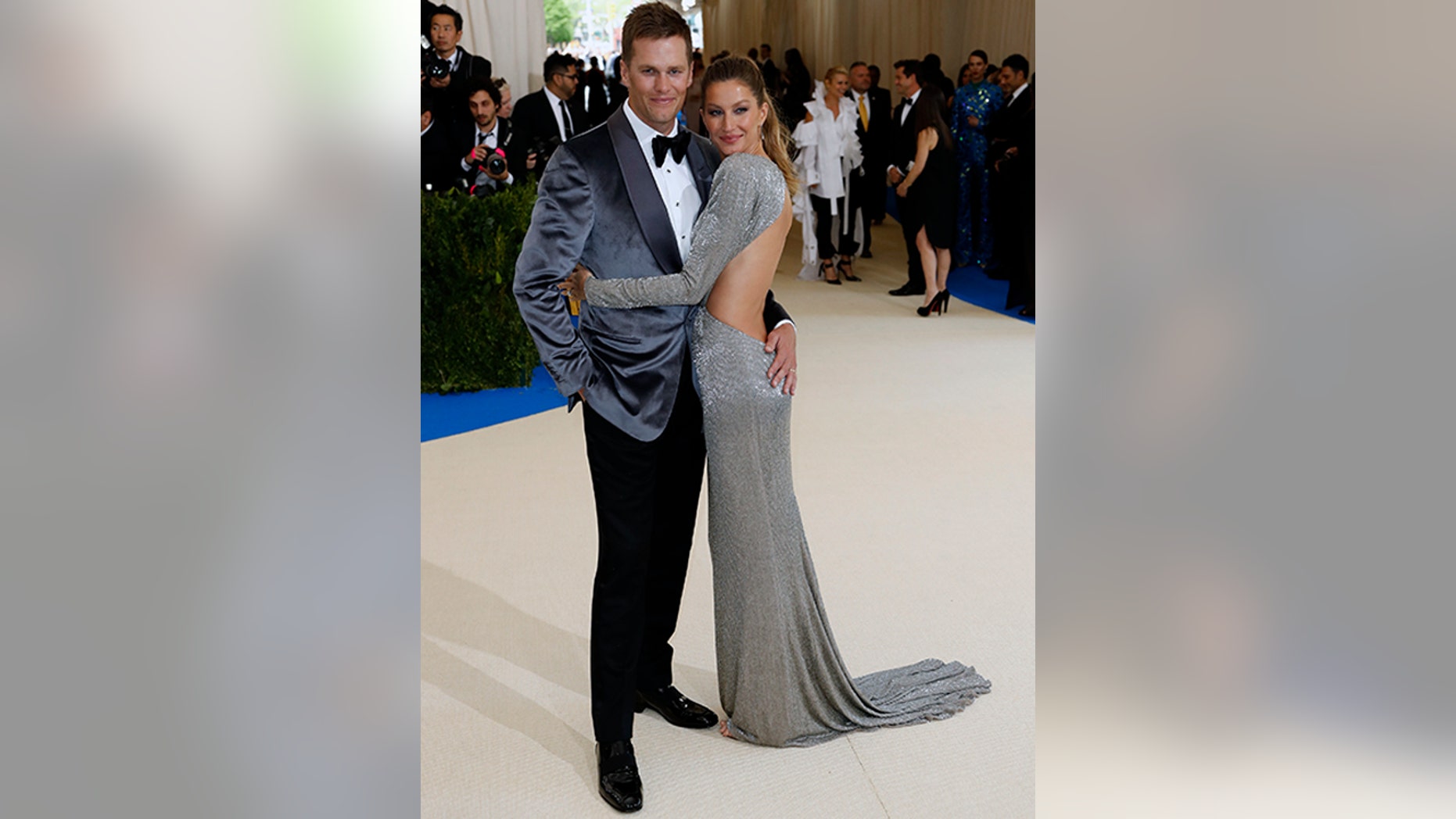 If Gisele Bundchen had her way, Tom Brady would not be playing in his eighth Super Bowl next month.
According to a Sports Illustrated report, the supermodel enlisted retired kicker-turned-CBS analyst Jay Feely this past spring in an effort to convince the New England Patriots quarterback to hang up his pads.
Feely, who played college football with Brady at the University of Michigan, told SI that Bundchen "was dead serious" about getting the 40-year-old Brady to retire. However, Feely didn't go along with the plan, instead telling Brady to "play as long as you can."
Bundchen, who married Brady in 2009 and has two children with him, has expressed ambivalence about her husband's profession. In May, she told CBS that Brady had played with an unreported concussion during the 2016 season, a claim that was refuted by the NFL and the NFL Players Association.
"I don't think it's a healthy thing for a body to go through that kind of aggression all the time," Bundchen said at the time. "That can't be healthy for you."
By contrast, Brady has shown no signs of slowing down. He threw for 4,577 yards and 32 touchdowns in the 2017 regular season, putting himself in the driver's seat to win his third AP MVP award. He was even better in the playoffs, completing 67 percent of his passes while throwing for five touchdowns without an interception.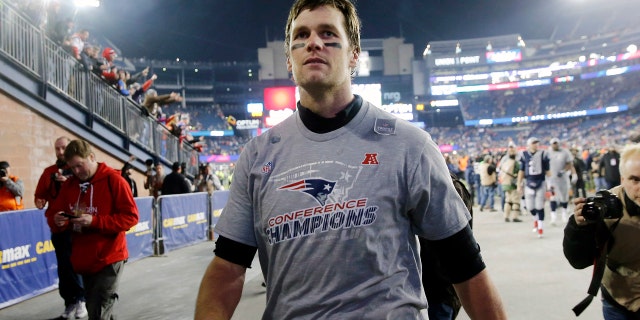 After guiding the Patriots to a fifth Super Bowl title last year -- overcoming a 25-point second-half deficit along the way -- Brady told SI that he wanted to play "until my mid-40s" and vowed that 2017 was "not going to be my last year."
"I have the answers to the test now," Brady told the magazine. "You can't surprise me on defense. I've seen it all. Now I really know what to do, I don't want to stop. This is when it's really enjoyable to go out."
The Patriots will face the Philadelphia Eagles in Super Bowl LII Feb. 4 in Minneapolis. Brady will attempt to win his sixth NFL championship, a feat that has never been accomplished before.