Funeral held for boxer 'Macho' Camacho in NYC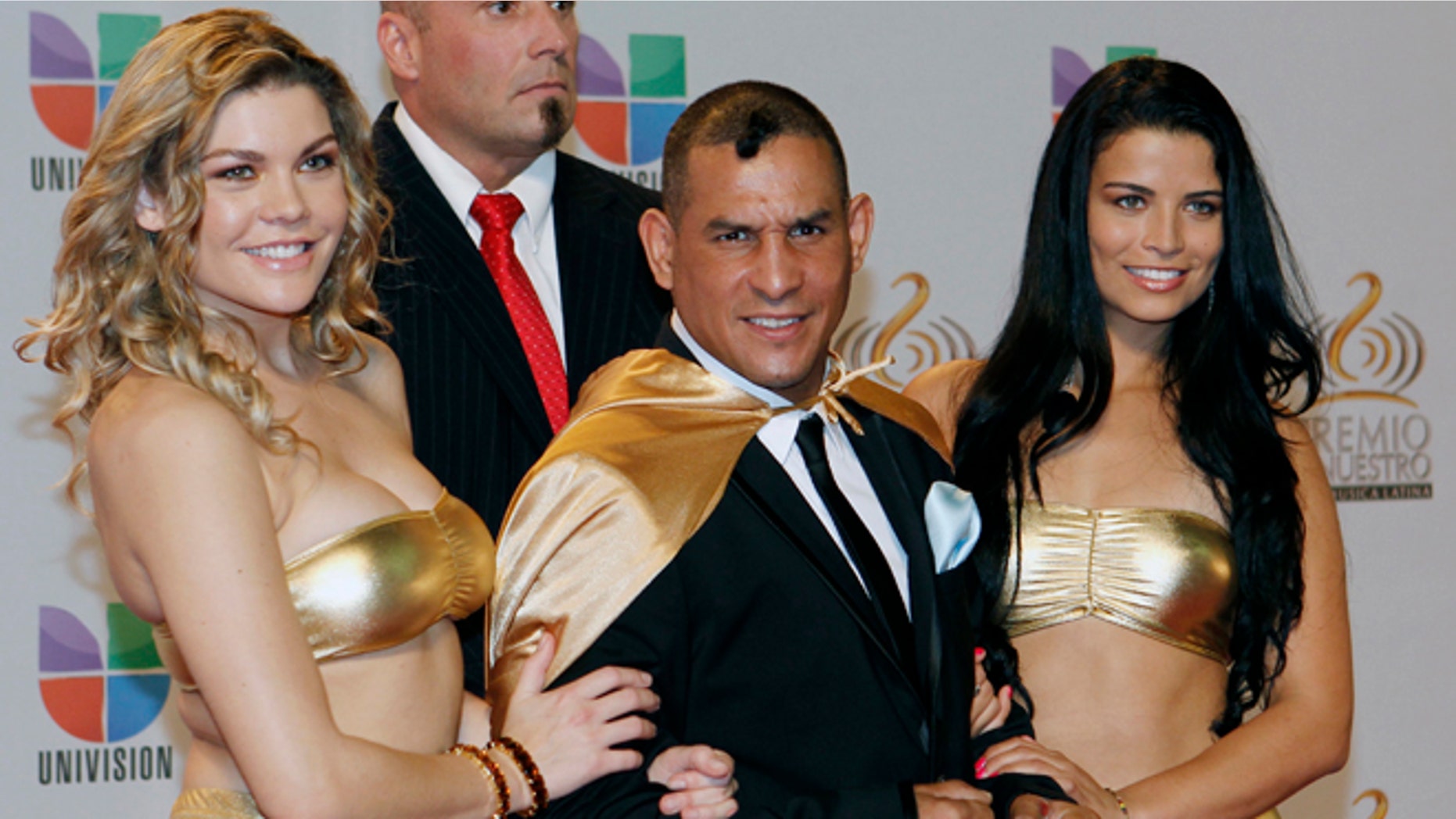 NEW YORK – A funeral Mass is being held in New York for former world champion boxer Hector "Macho" Camacho as police in Puerto Rico continue to investigate his fatal shooting.
The ceremony is taking place Saturday morning at St. Cecilia's Catholic Church in Manhattan's Spanish Harlem, the neighborhood where the flamboyant boxer spent his childhood.
A carriage drawn by white horses carried his body through the neighborhood to a public wake at the church Friday night.
Camacho was fatally wounded in a shooting on Nov. 20. He was 50.
In the 1980s, he won titles in three weight classes and had memorable bouts with Felix Trinidad, Julio Cesar Chavez and Sugar Ray Leonard.
Camacho is to be buried after the service at St. Raymond's Cemetery in the Bronx.