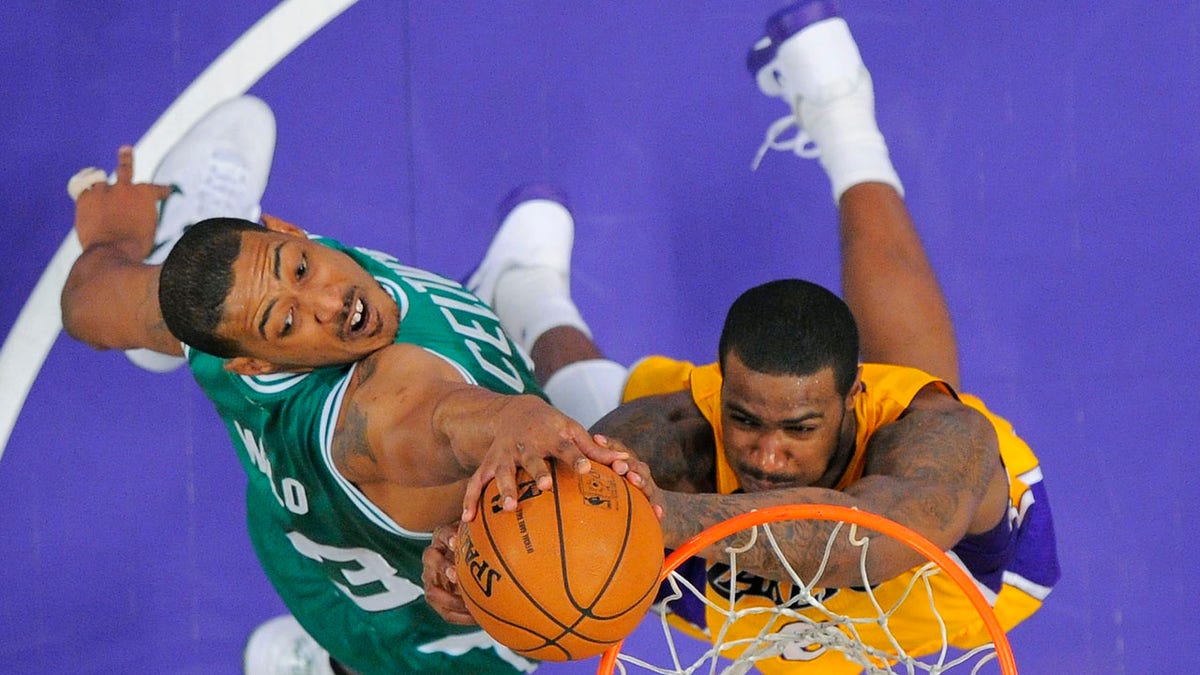 Fab Melo, a center who played at Syracuse and with three different NBA organizations, passed away in his native country of Brazil, according to multiple reports. He was 26 years old.
According to the Military Police, Melo, who had been playing professionally in his home country, was found dead in his home Saturday morning.
"We don't know the cause yet," Syracuse head coach Jim Boeheim told ESPN. "It's so hard right now, so hard to believe. It's a sad, sad day."
The 7-foot Melo played for Boeheim for two years, where he was suspended during the 2011-2012 season, and then was declared ineligible for the NCAA tournament due to academic issues. The Orange fell just short of a Final Four berth that year. Melo's academic ineligibility ended up being part of a larger investigation that resulted in NCAA sanctions that wiped all 34 of Syracuse's wins from the record book.
"He was a really good kid, and it's not fair that he will be defined by one thing, a 10-page paper," Boeheim told ESPN. "He worked his tail off to become a really good player, and was a nice kid."
Following Syracuse, Melo was drafted 22nd overall by the Boston Celtics in 2012. He briefly spent time playing with the Boston Celtics, Memphis Grizzlies and Dallas Mavericks organizations before joining a Brazilian league in 2014.
The story originally appeared on FOXSports.com.