Former Lions, Seahawks G Rob Sims announces retirement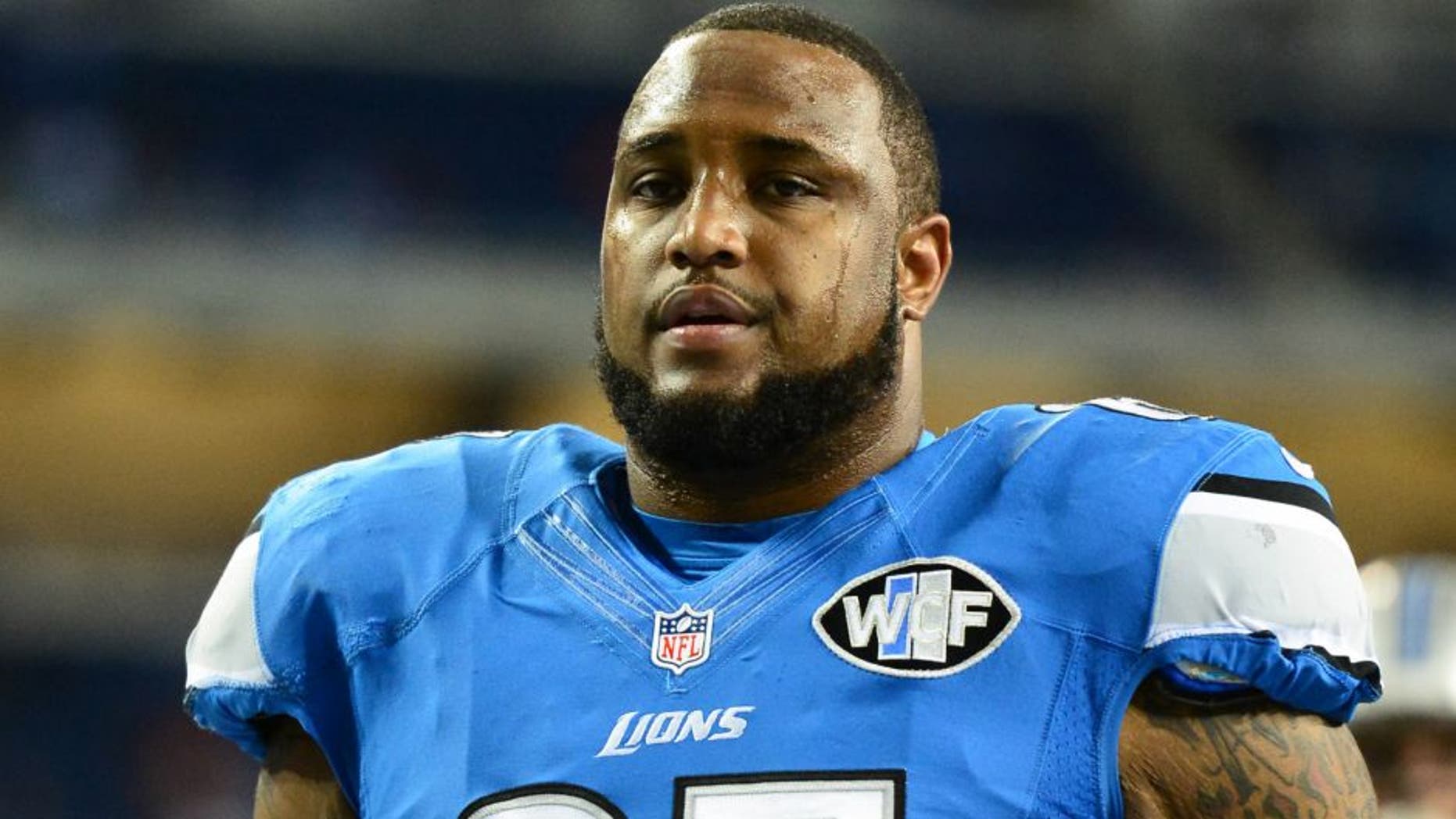 Former NFL offensive lineman Rob Sims announced his retirement during an appearance on Sportsworks Sunday with Dan Miller of FOX 2 Detroit over the weekend.
"It's never going to end the way you see it ending," Sims told Miller. "I've had five great years here in Detroit. Went to Philly and wasn't feeling myself -- didn't think I'd be able to go like I usually do. And it was time for me to hang it up."
The Seattle Seahawks selected Sims in the fourth round of the 2006 NFL Draft. Sims played in Seattle for four seasons, before the Seahawks traded him to the Detroit Lions in 2010. He started all 16 games each of the last five seasons with the Lions.
"He's a man's man," Lions head coach Jim Caldwell said of Sims, per FOX 2 Detroit. "Just a great leader, solid as a rock in terms of the locker room, the meeting room. Was always out in front doing things the right way."
Sims, 31, tried to play a 10th NFL season with the Philadelphia Eagles, but knee issues ultimately forced him to walk away from the game.
(h/t FOX 2 Detroit)