Forecast for Pocono improving but still remains a concern for race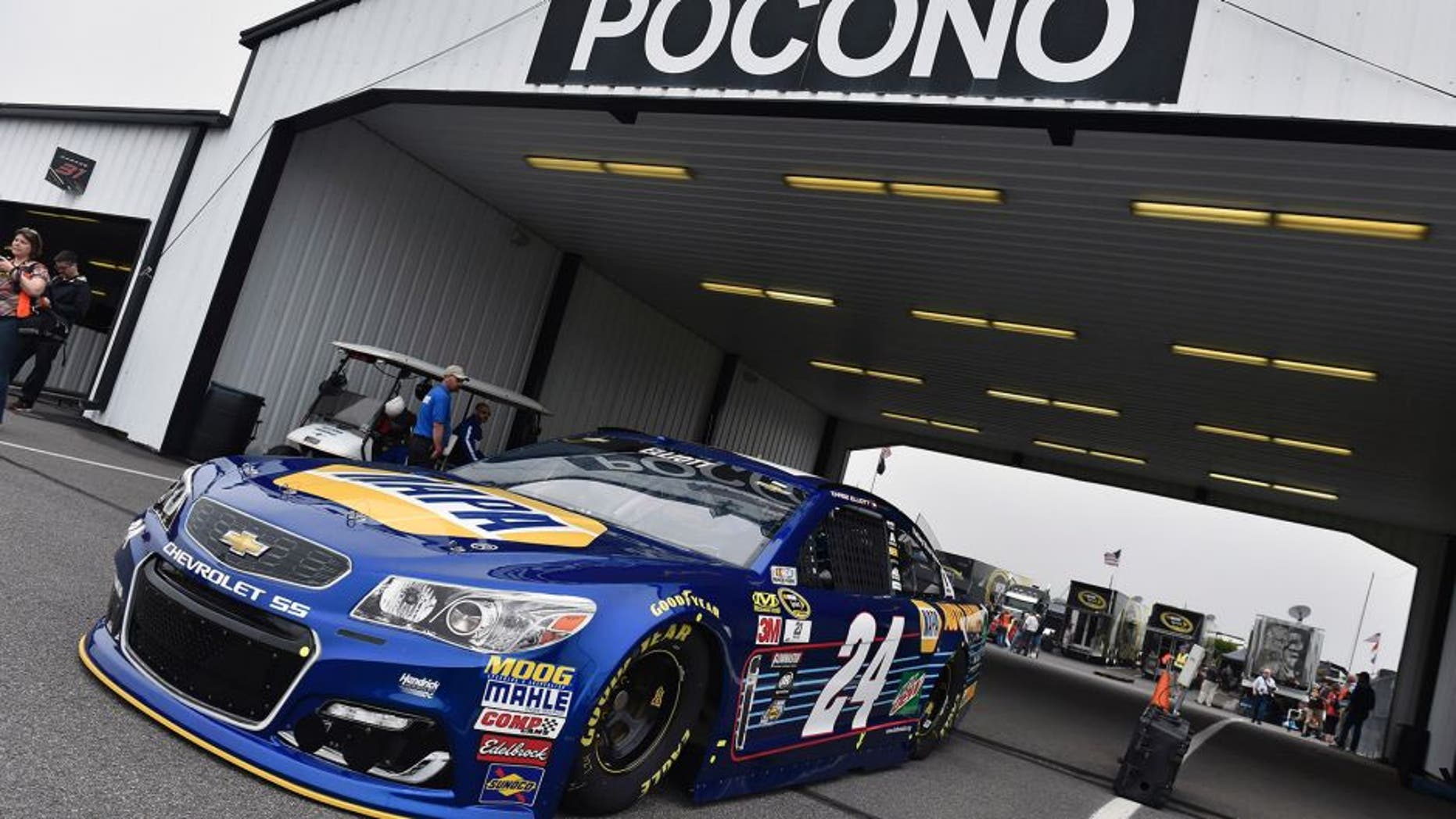 The weather in Northeast Pennsylvania continues to be a challenge for NASCAR.
The NASCAR Sprint Cup Series is scheduled to go on track at 11:30 a.m. ET at Pocono Raceway for the final 55-minute Happy Hour practice round in advance of Sunday's Axalta We Paint Winners 400 at the three-turn, 2.5-mile track. FS1 will televise the practice.
The good news is that both Happy Hour and this afternoon's Pocono 250 NASCAR XFINITY Series race (FS1, 1 p.m. ET) should get in before the rains start later today.
The bad news is that Sunday's forecast continues to look dodgy at best.
As of 9 a.m. ET Saturday morning, weather.com is calling for a 65 percent chance of rain at noon on Sunday, increasing to 80 percent by 3 p.m. That's not encouraging, especially since more rain is expected tonight.
But weather can change quickly at Pocono and FOXSports.com will continue to update the forecast throughout the weekend.
Pocono does not have lights, so at least the race will not run deep into the night if delayed.