Flashback: Brewers great Robin Yount joins 3,000-hit club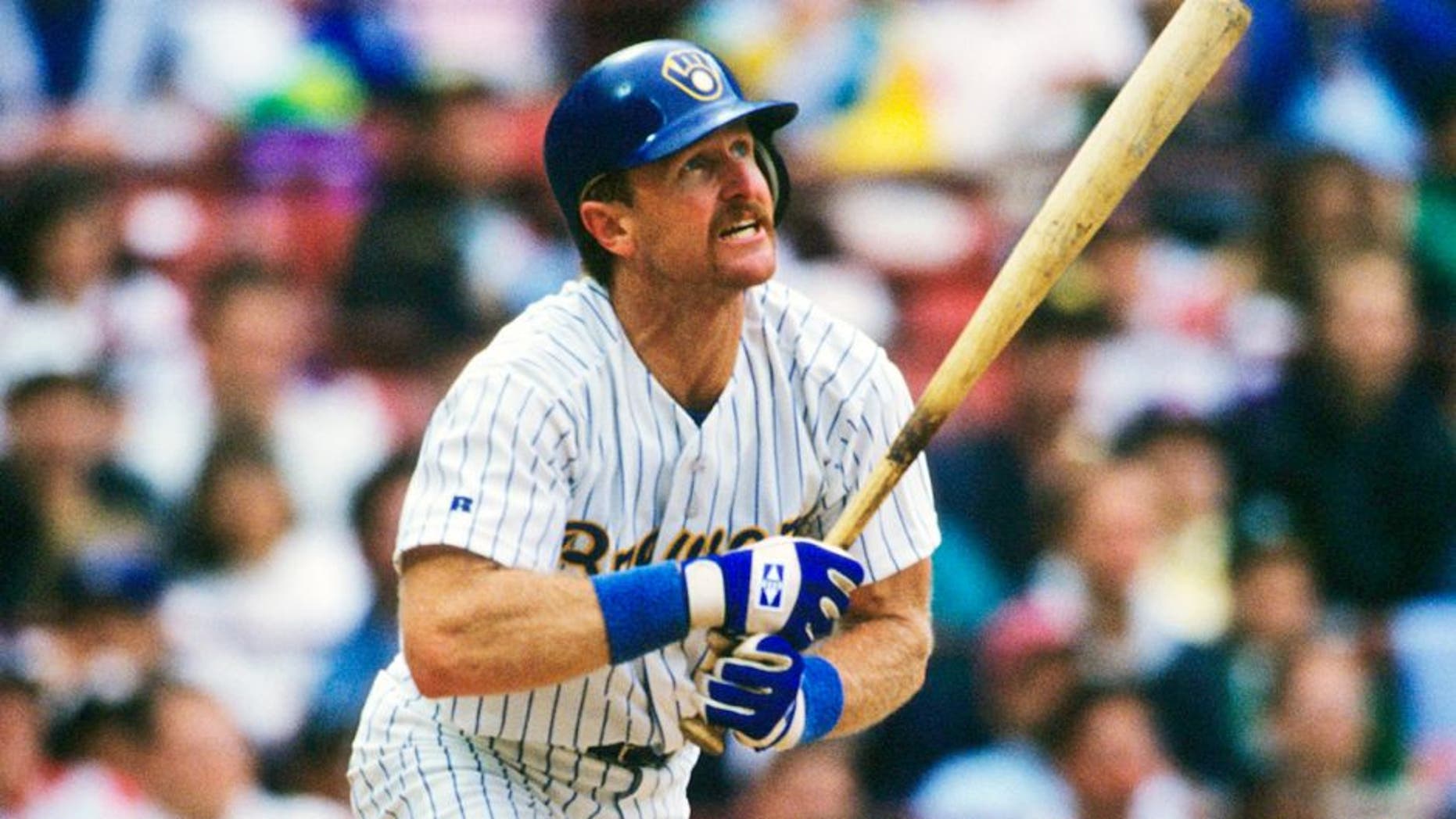 Robin Yount wanted to give his Milwaukee Brewers fans a chance to witness history. He was stuck on 2,999 hits, and the team was about to head out on a six-game road trip.
But then in the seventh inning on Sept. 9, 1992, Yount collected that elusive hit and became the 17th player in major-league history to reach 3,000. The historic opposite-field single came against the Cleveland Indians' Jose Mesa.
Yount played one more season after joining the 3,000-hit club, retiring after the 1993 campaign. He finished with 3,142 hits (18th on the all-time list), including 251 home runs. He was a two-time NL MVP (1982, 1989) and a three-time All-Star during his 20-season major-league career --€" spent entirely with the Brewers.
He was a first-ballot Hall of Famer in 1999.