Five-star recruit announces he's going to Duke in a mini James Bond movie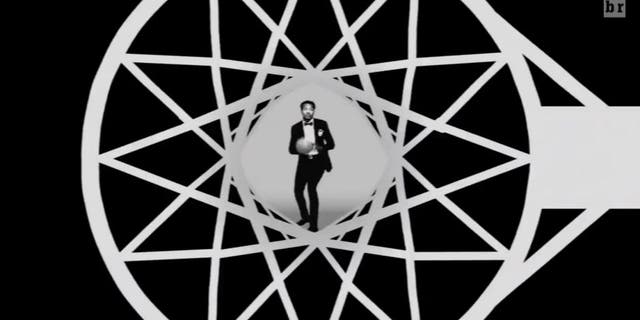 6-foot-9 forward Wendell Carter, a senior at Pace Academy in Atlanta, was one of the top players in the nation yet to make a decision on what school he'll attend in 2017. Carter had narrowed down the list to Georgia, Georgia Tech, Harvard and Duke - and he announced his choice Wednesday in an elaborate James Bond spoof.
Carter drives a Ferrari to a gym, where he takes on a bunch of cronies by crossing them over with a basketball and throwing down a dunk while wearing suspenders. At Duke, Carter will join a class that already includes another top-10 recruit in guard Gary Trent Jr.